The Antlers Run Experience
$195.00 per night (+tax, 2 night minimum)
Holidays Minimum 3 Nights
$40 Cleaning Fee per Booking
Weekly Rates Available at 10% Savings!
Cabin Accommodates 5 Adults
Full Bedroom w/ Queen bed & bath downstairs
plus loft w/ 1 twin bed, 1 full-sized bed & half bath.
Includes outdoor cooking area with covered fire pit, large picnic table,
kitchen counters, grill, sink and full bath.
3 Optional RV sites with full hookups at additional cost.
10 Private Acres for Riding ATV's
Located just one mile from North Trail Head at Wolf Pen Gap.
RV Sites are only available in conjunction with cabin rental at $40.00 per night. You will be given the option to add them to your booking when making your reservation. There are two 30 amp hookups and one 50 amp hookup.
Amenities Included:
TV with DVD player, Coffee Maker, Microwave, Fridge, Stove, Dishes & Cookware, Washer and Dryer, Shower, Towels & Bedding, Charcoal Grill
WIFI Not Available – Connect with Nature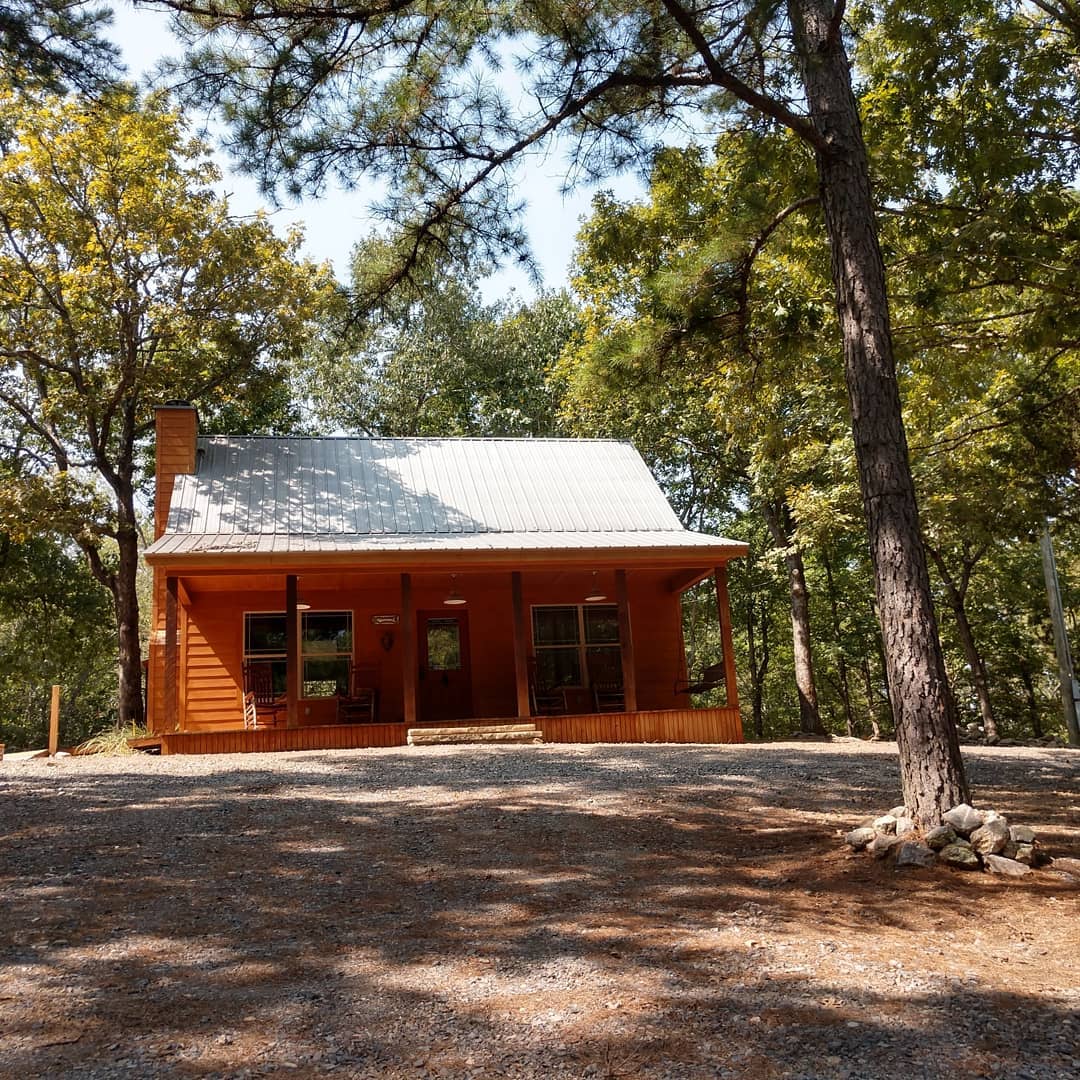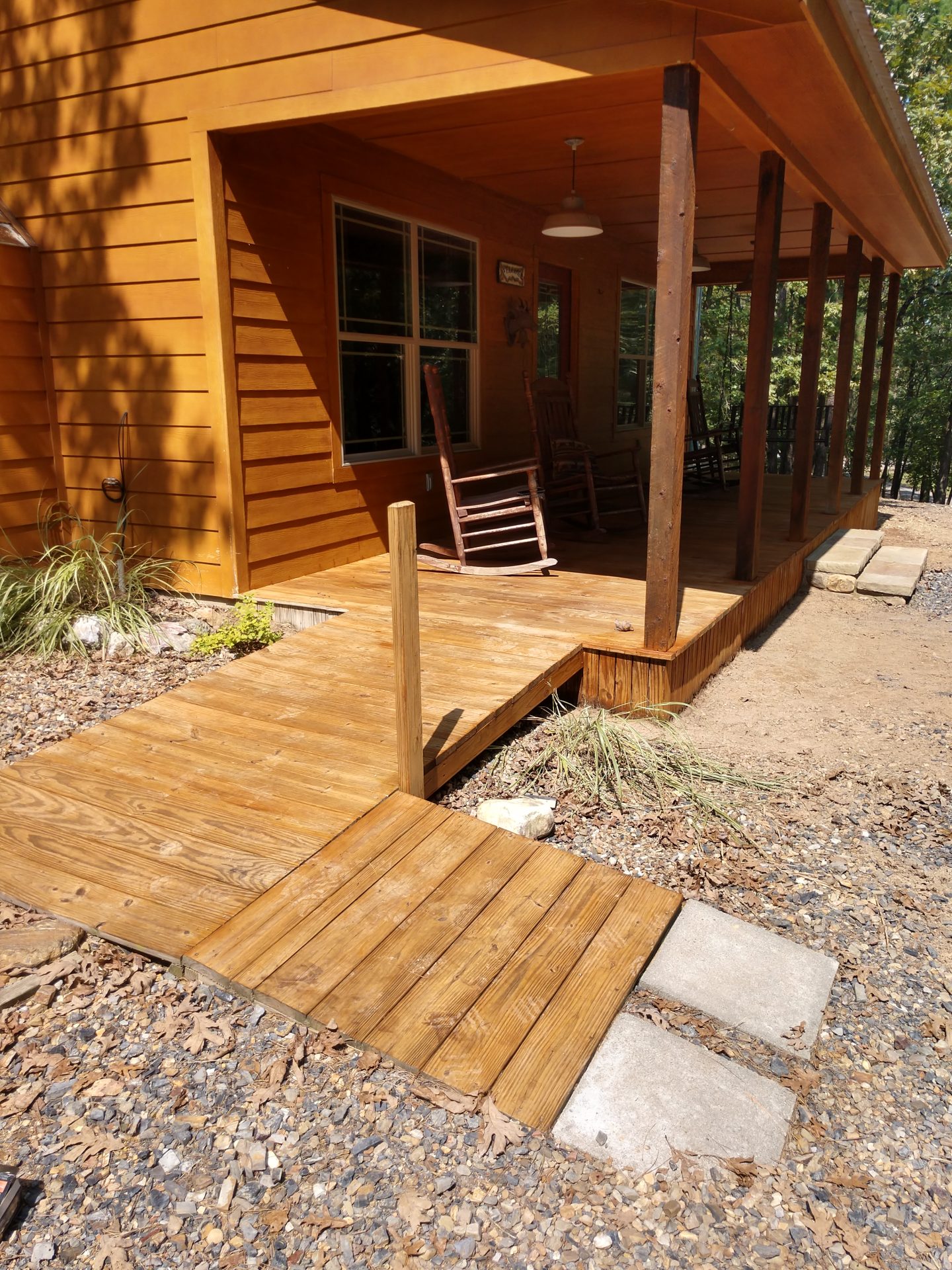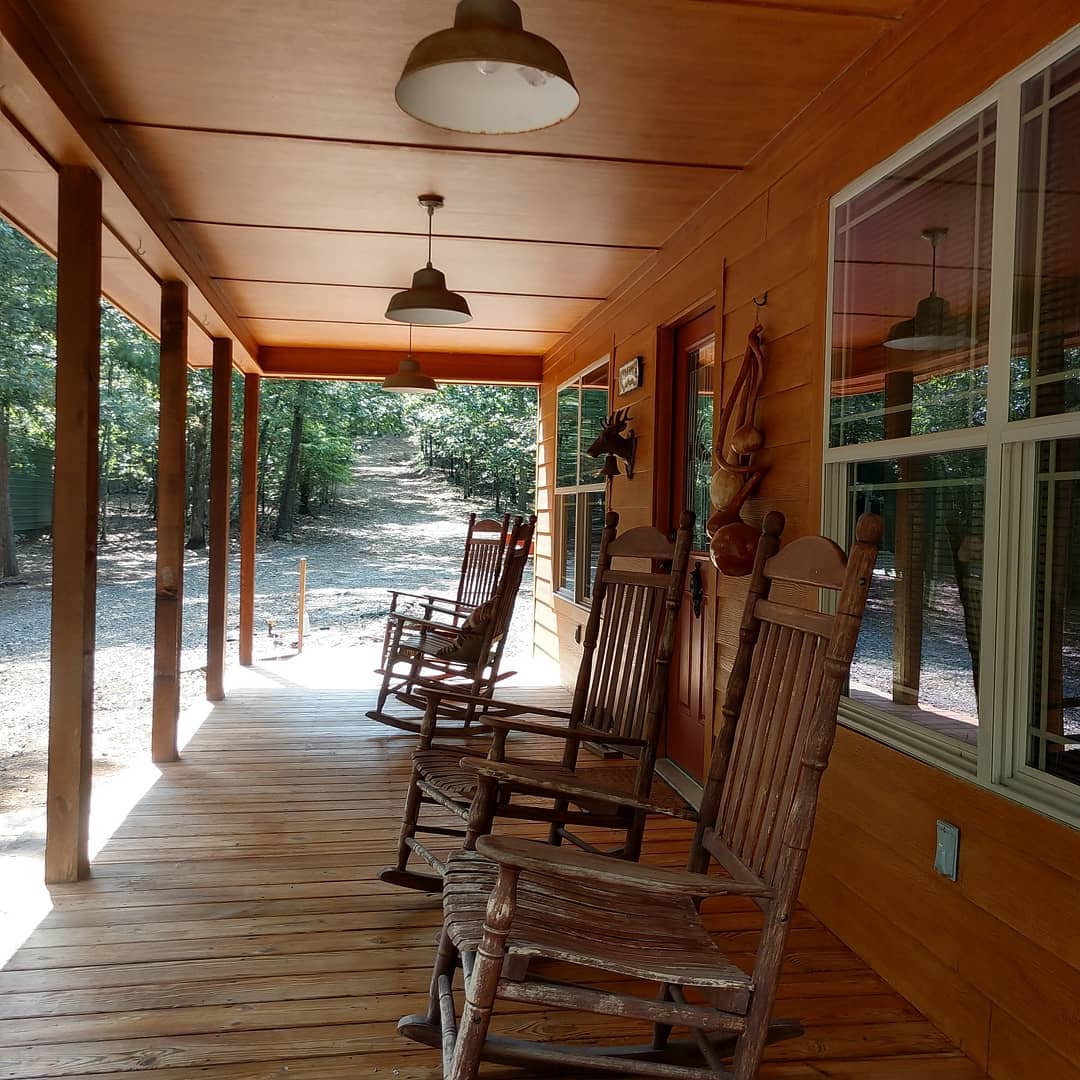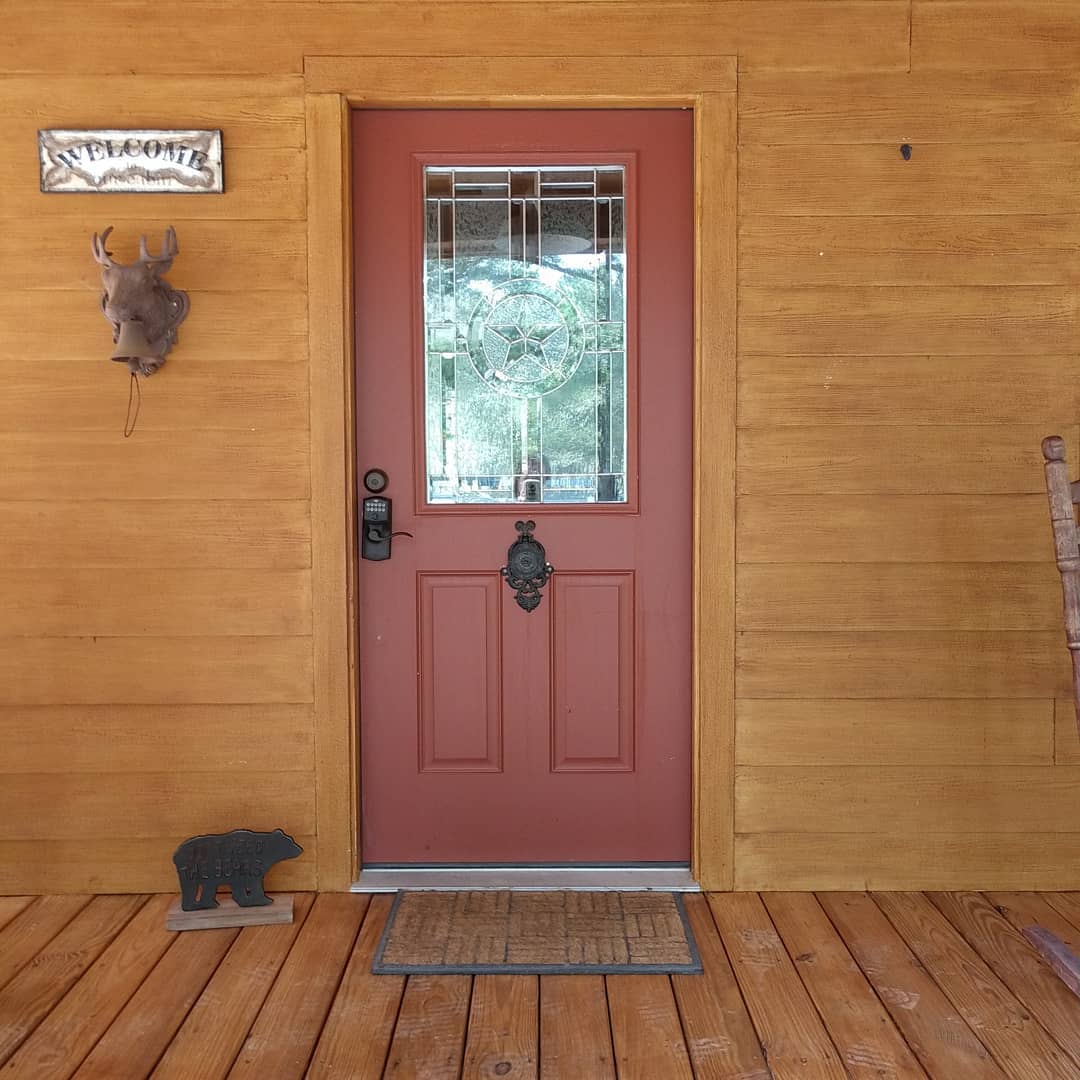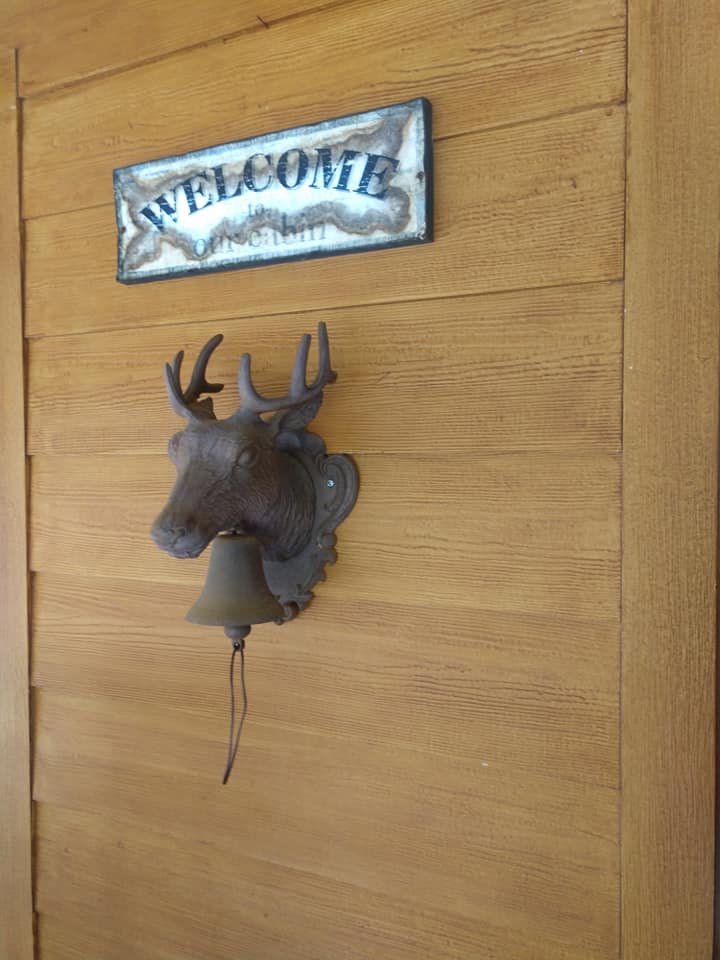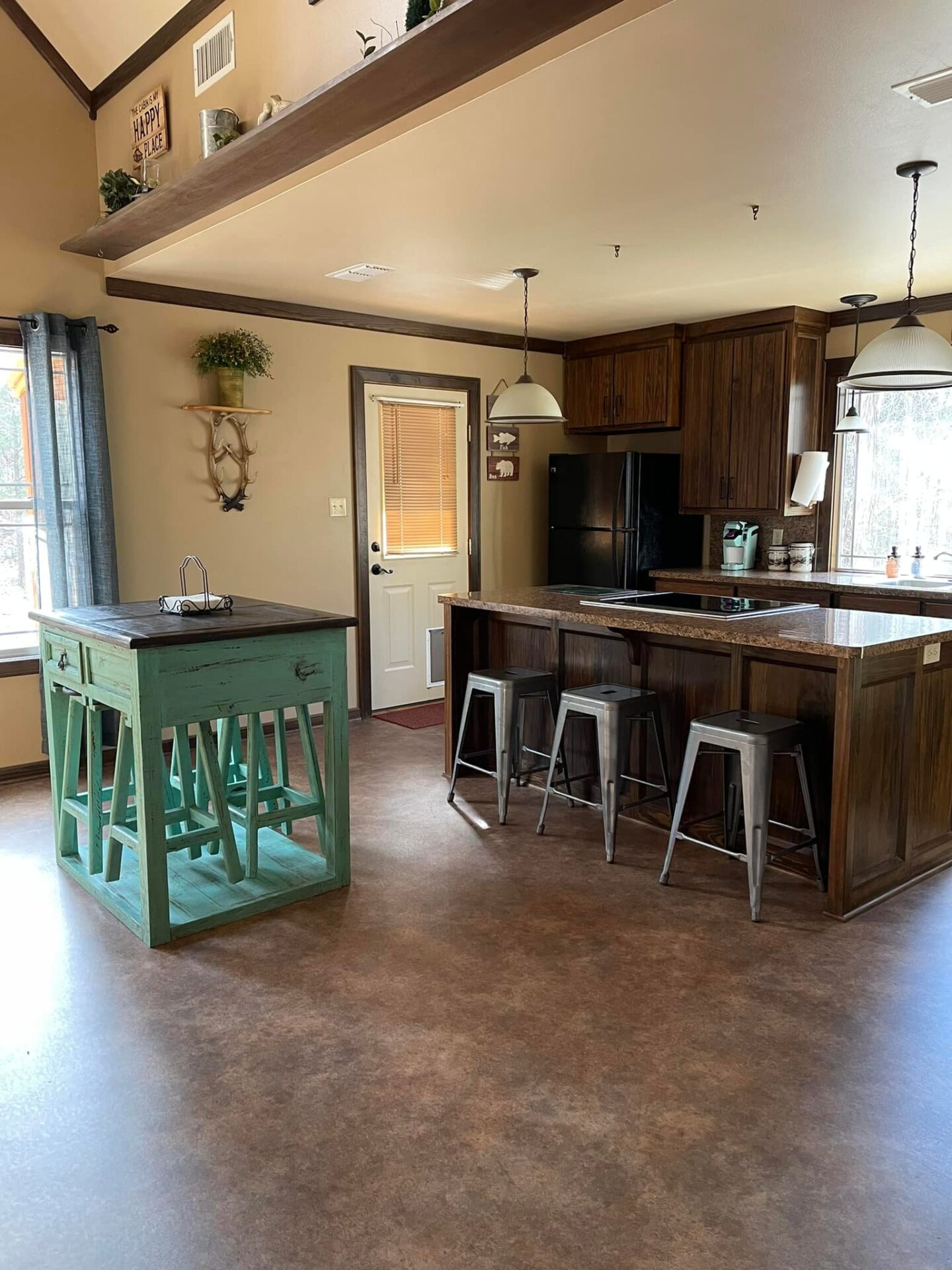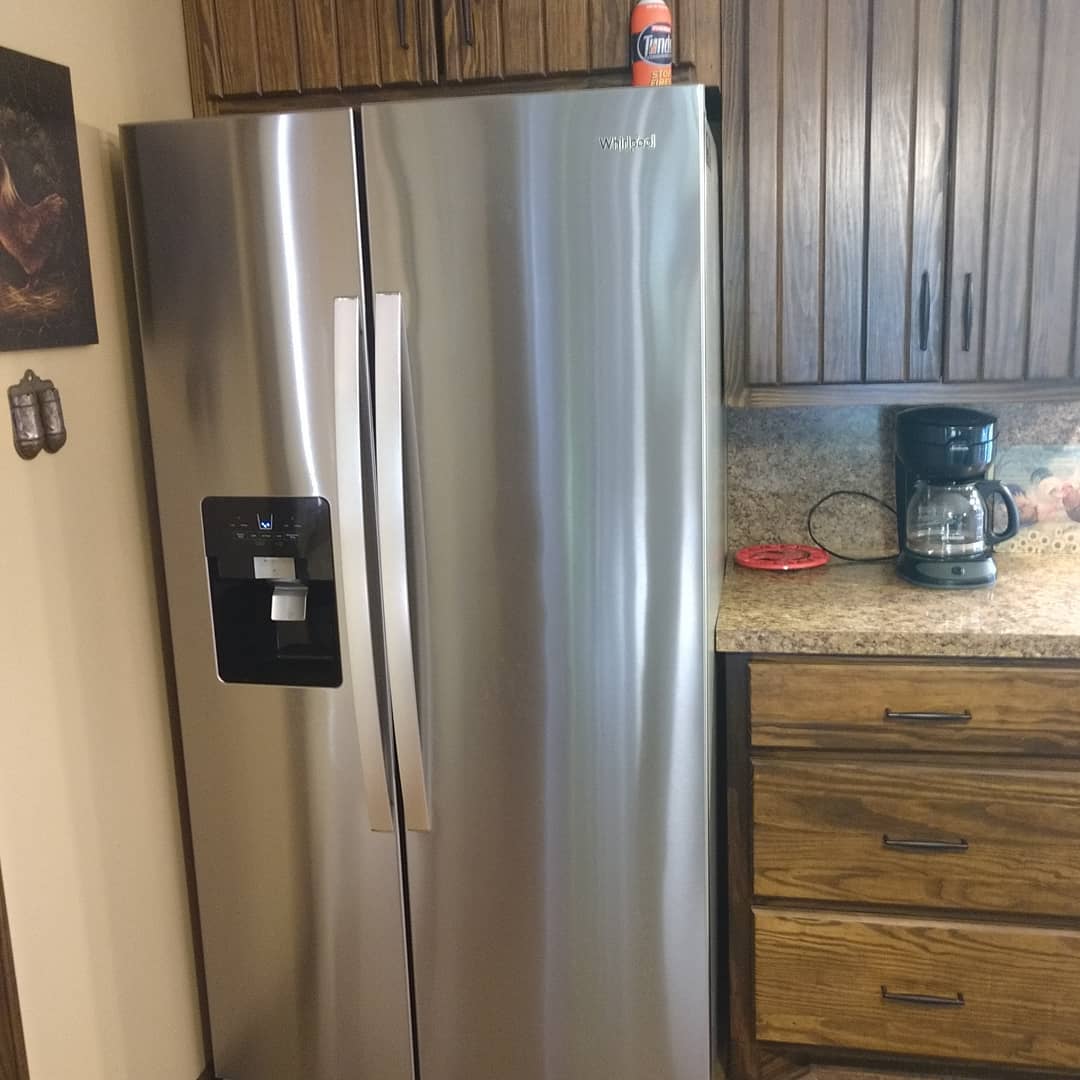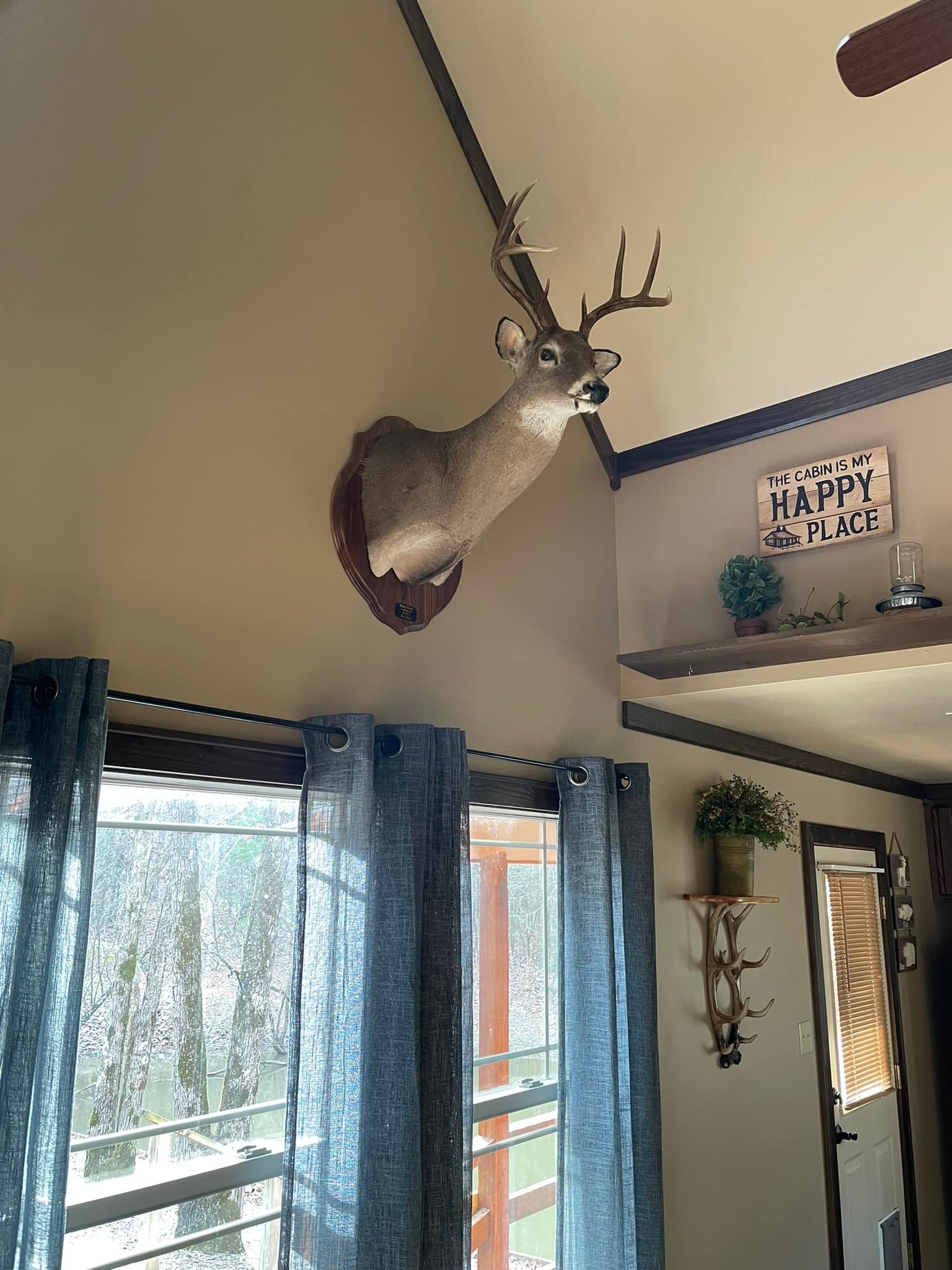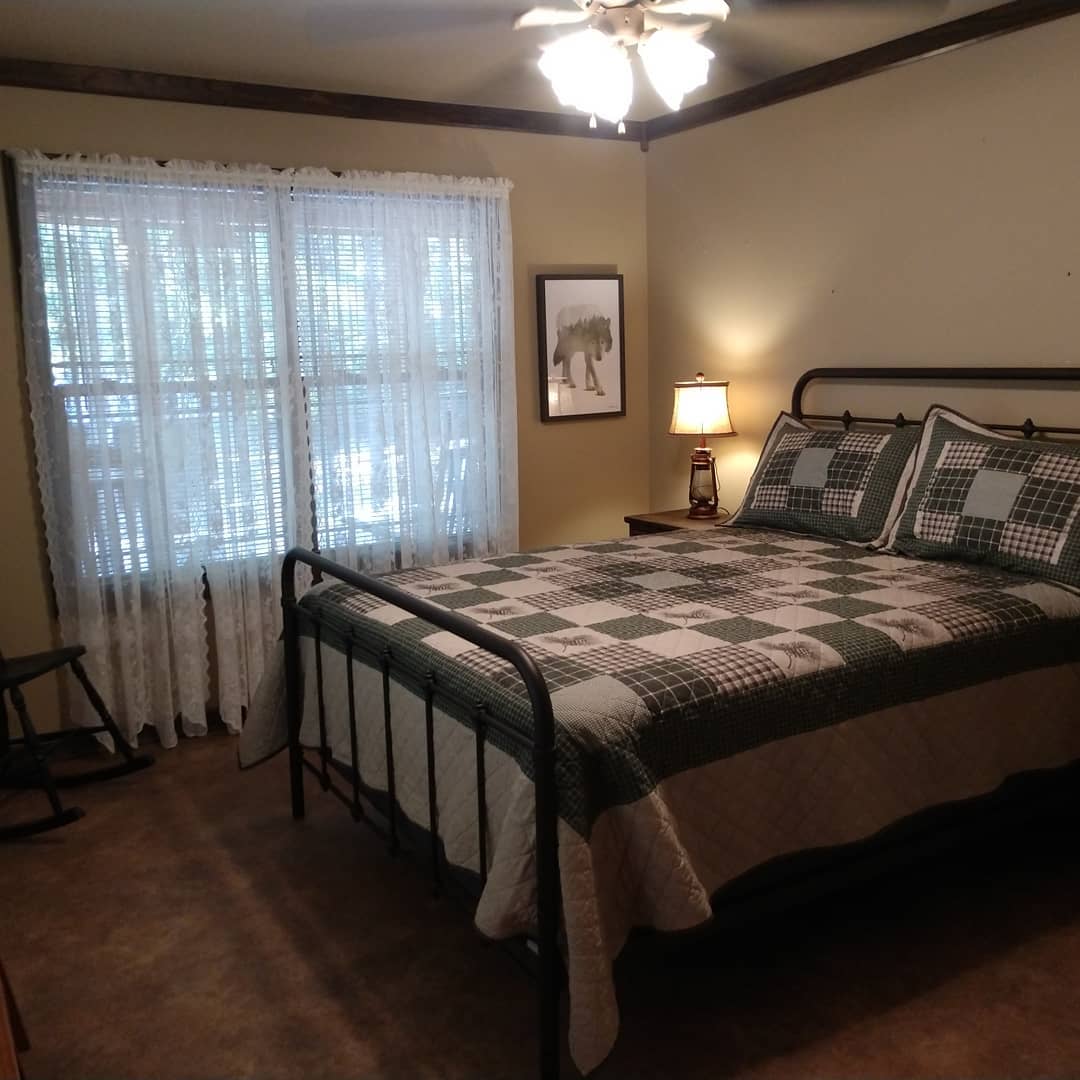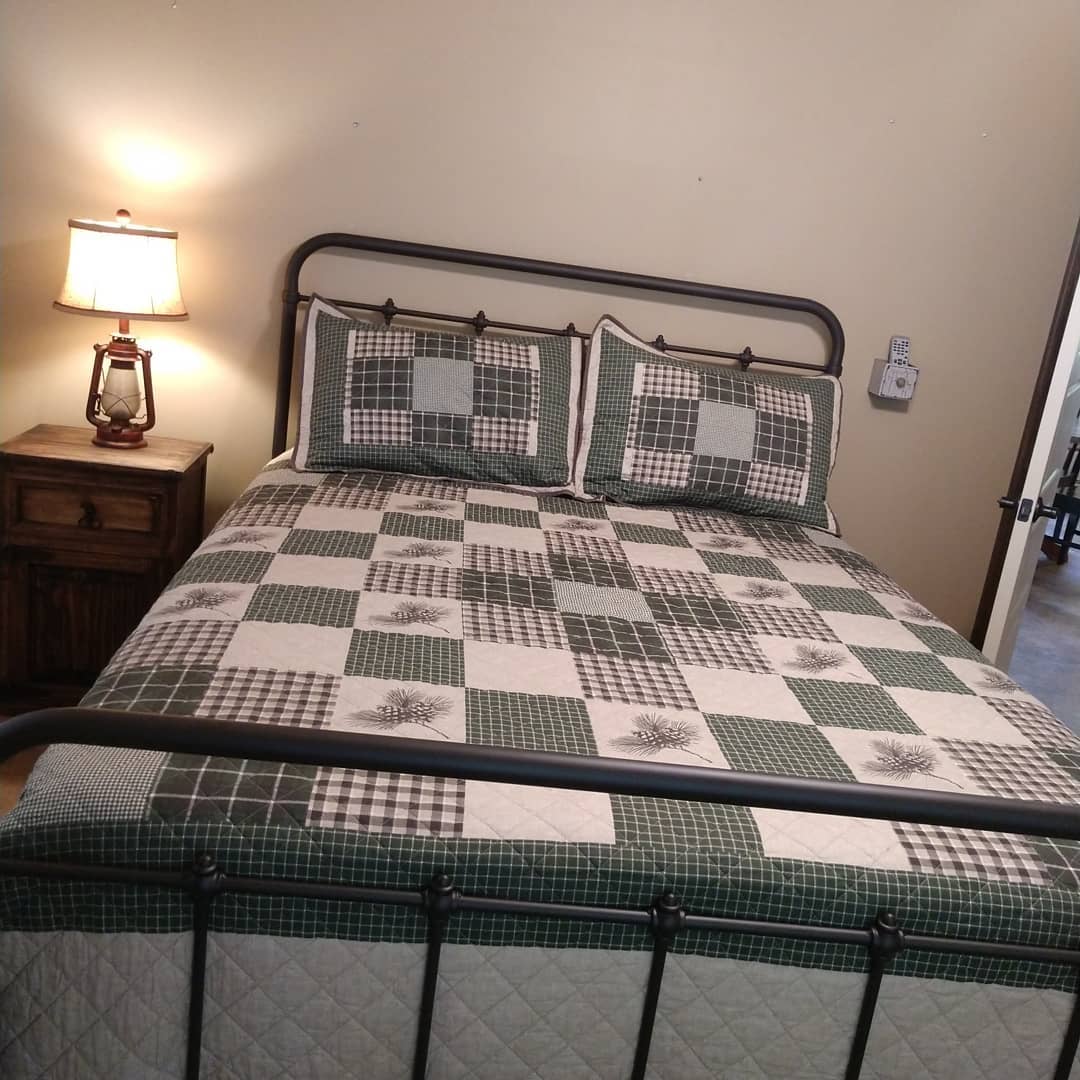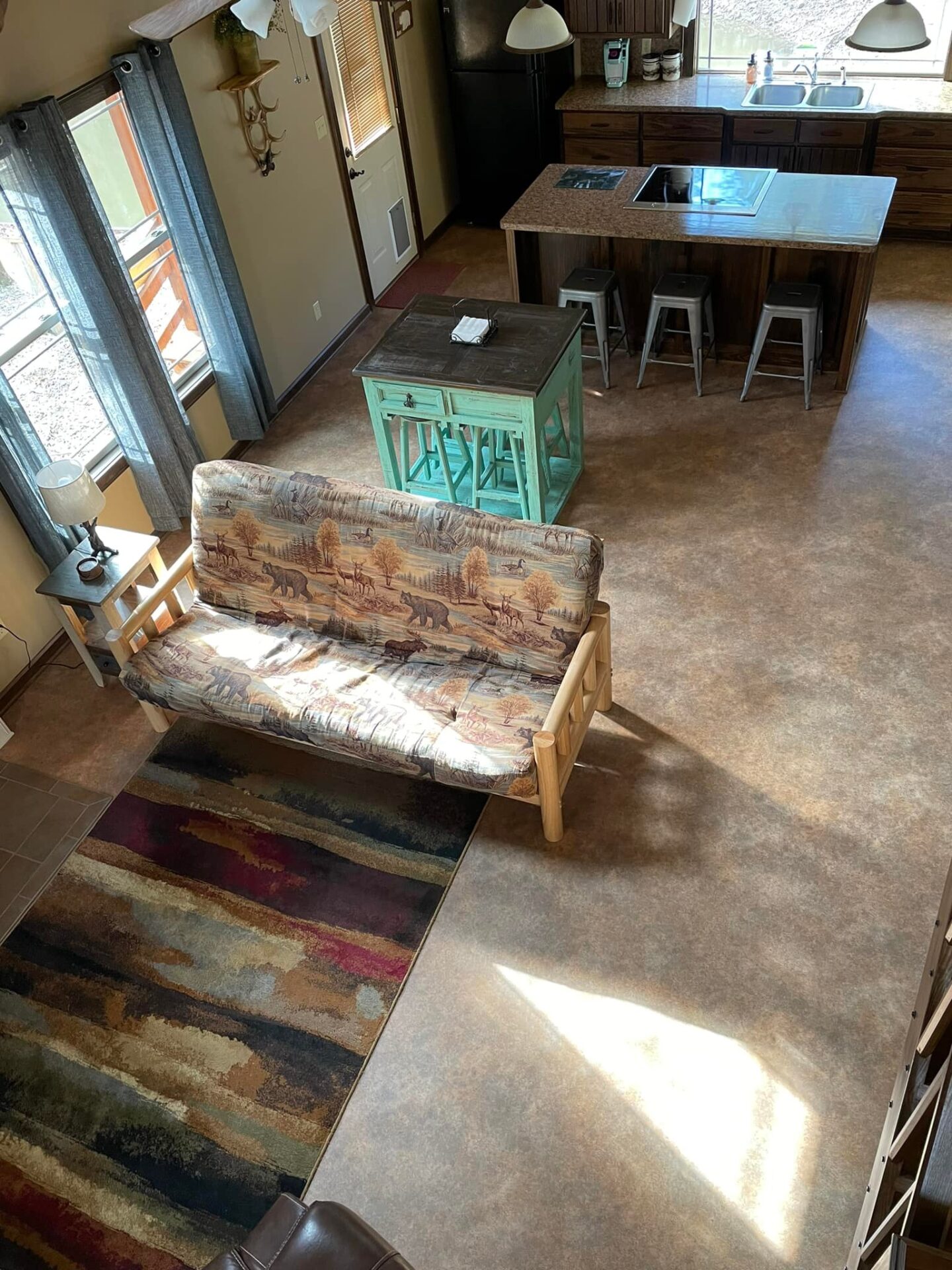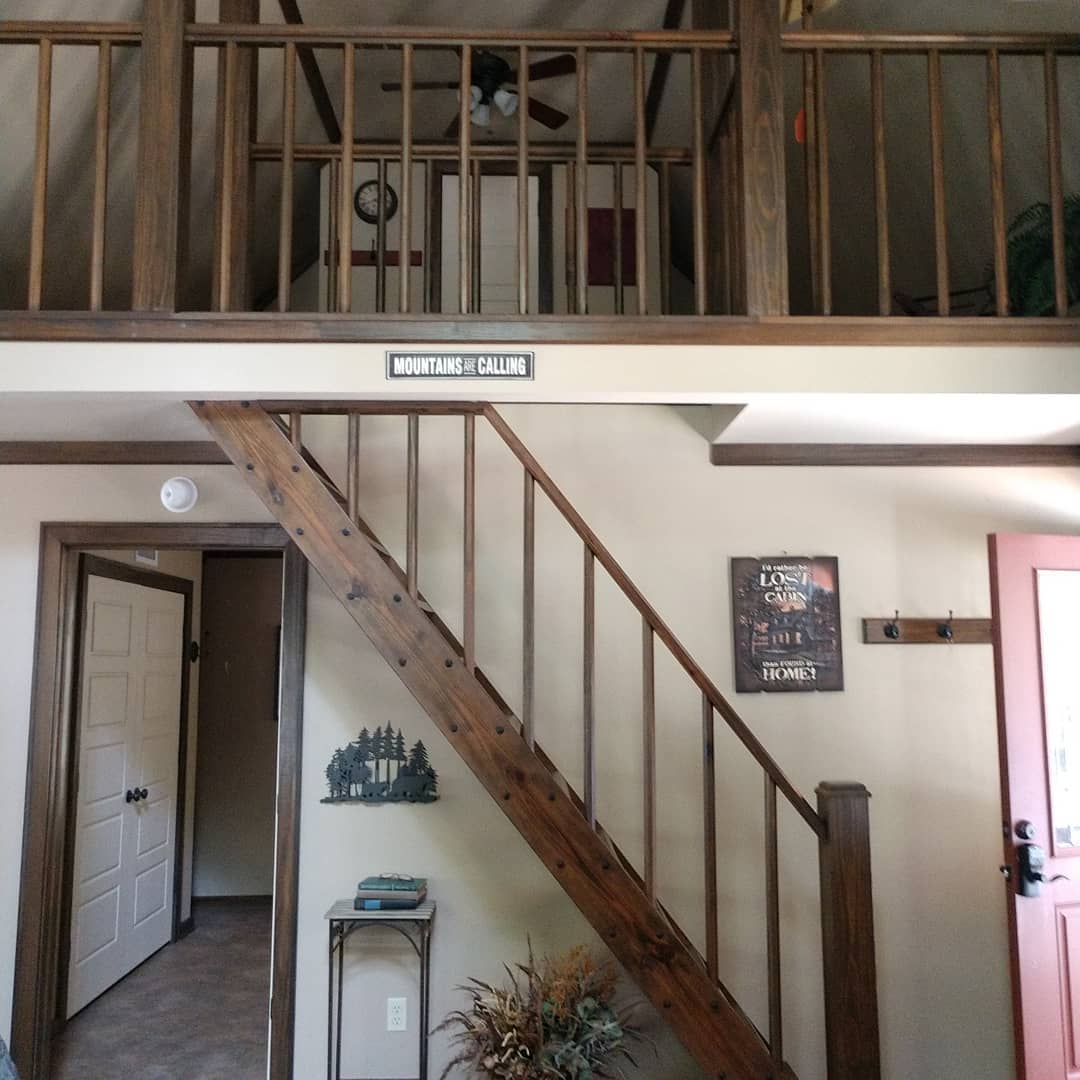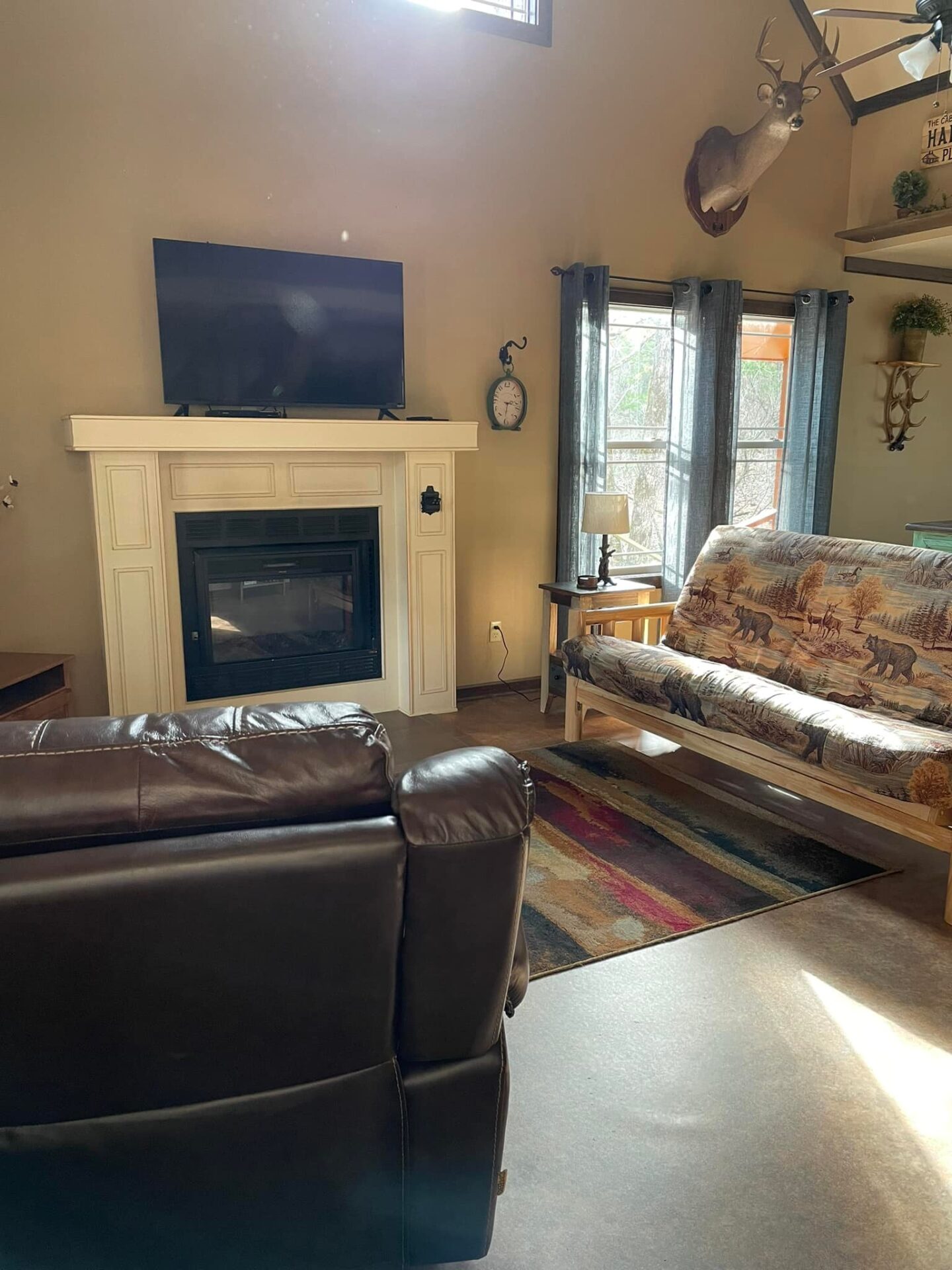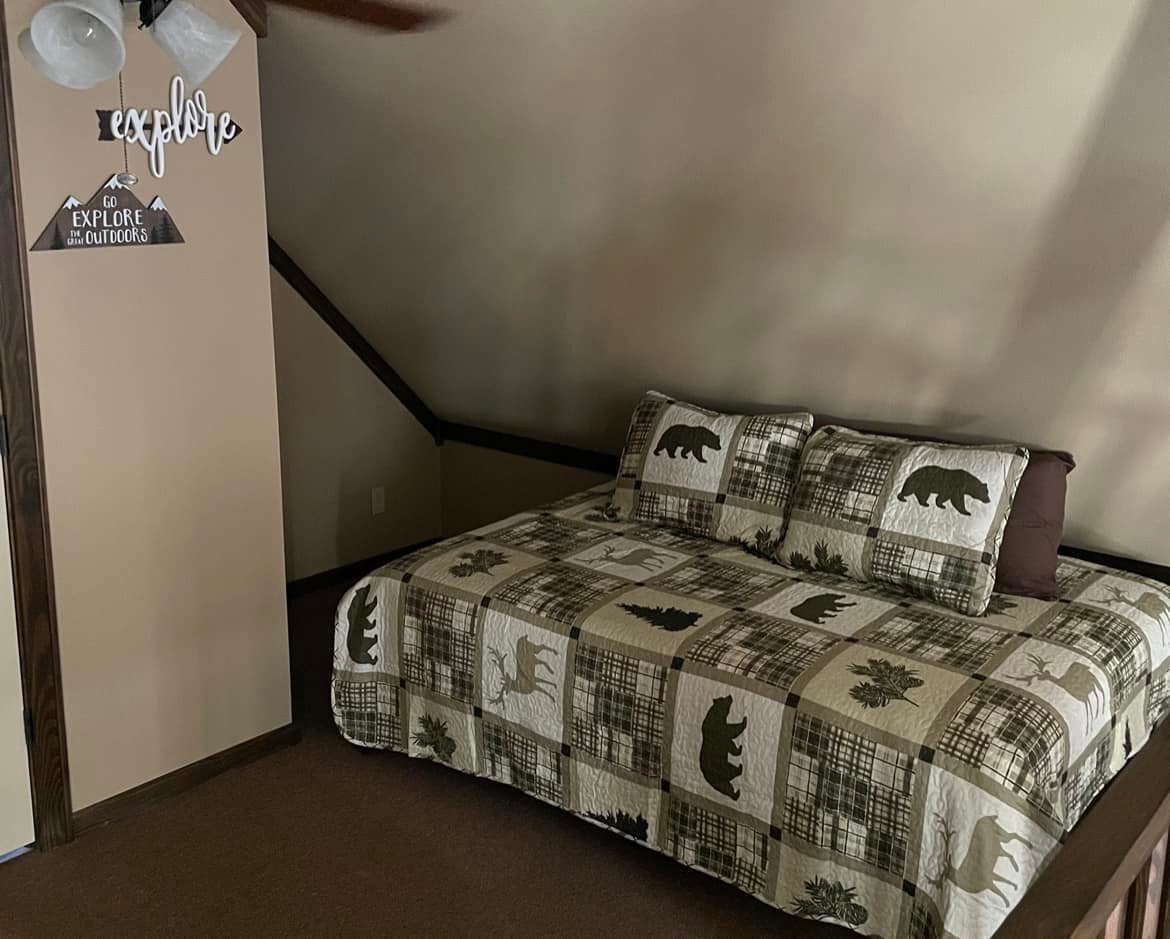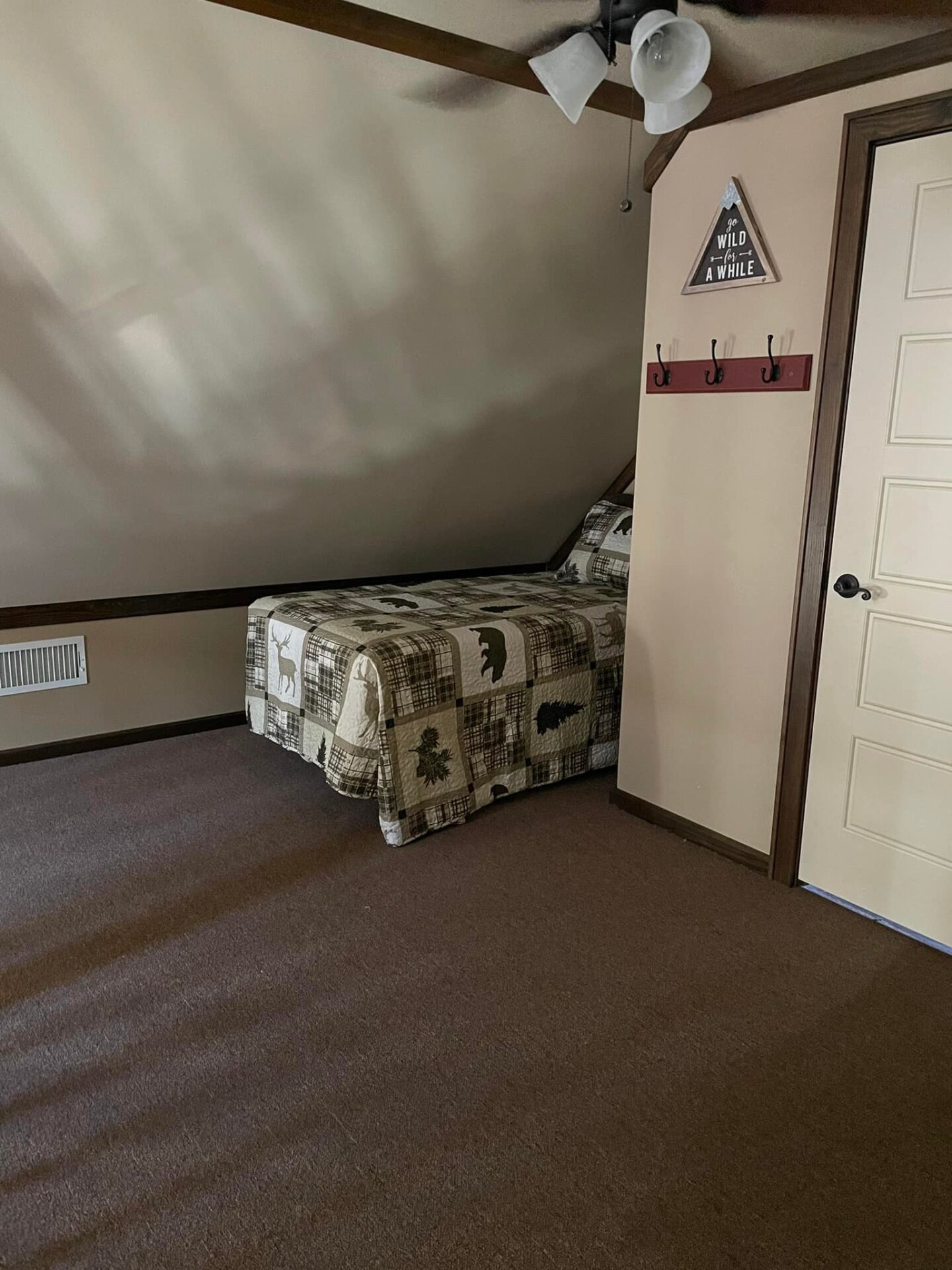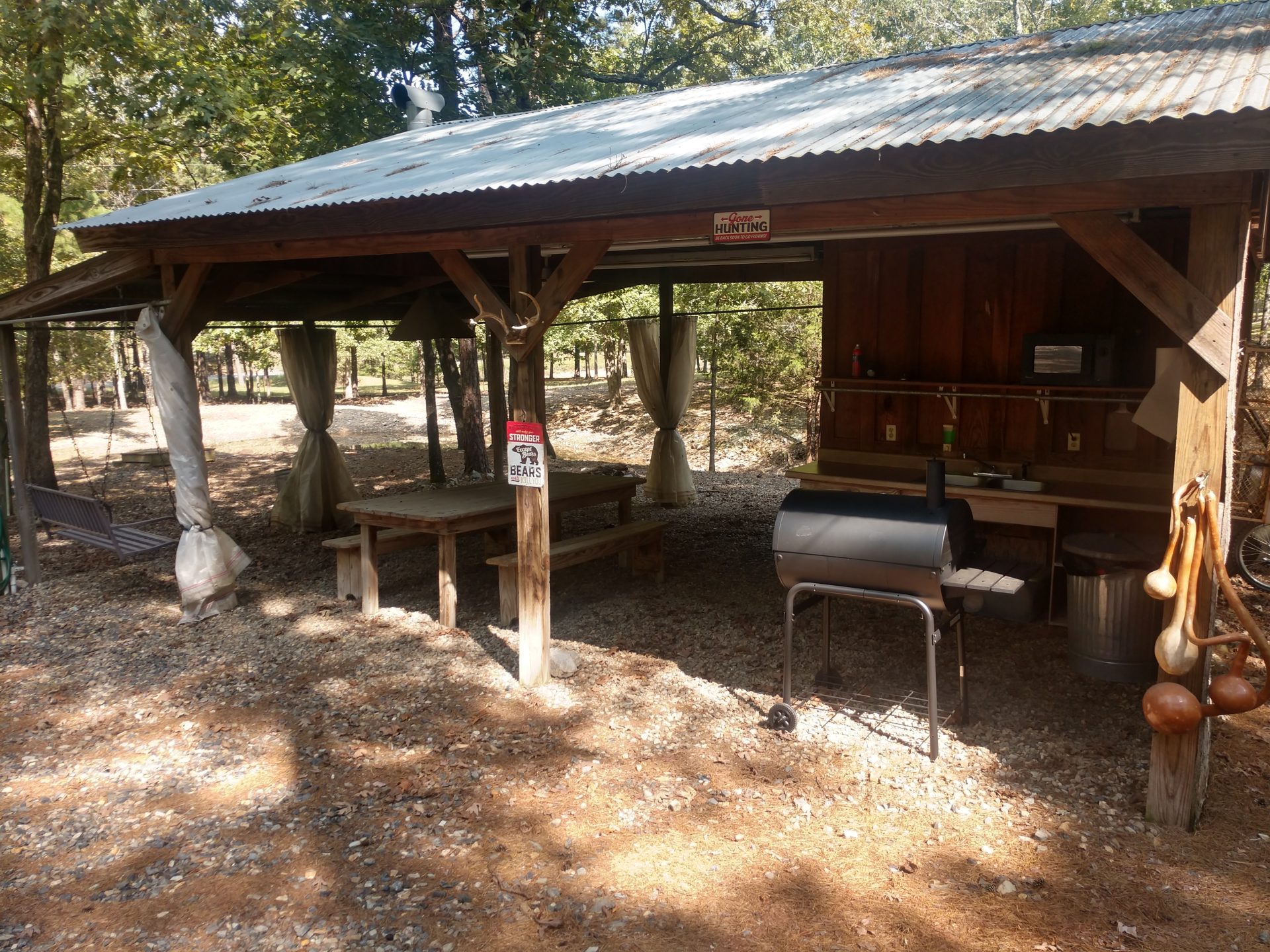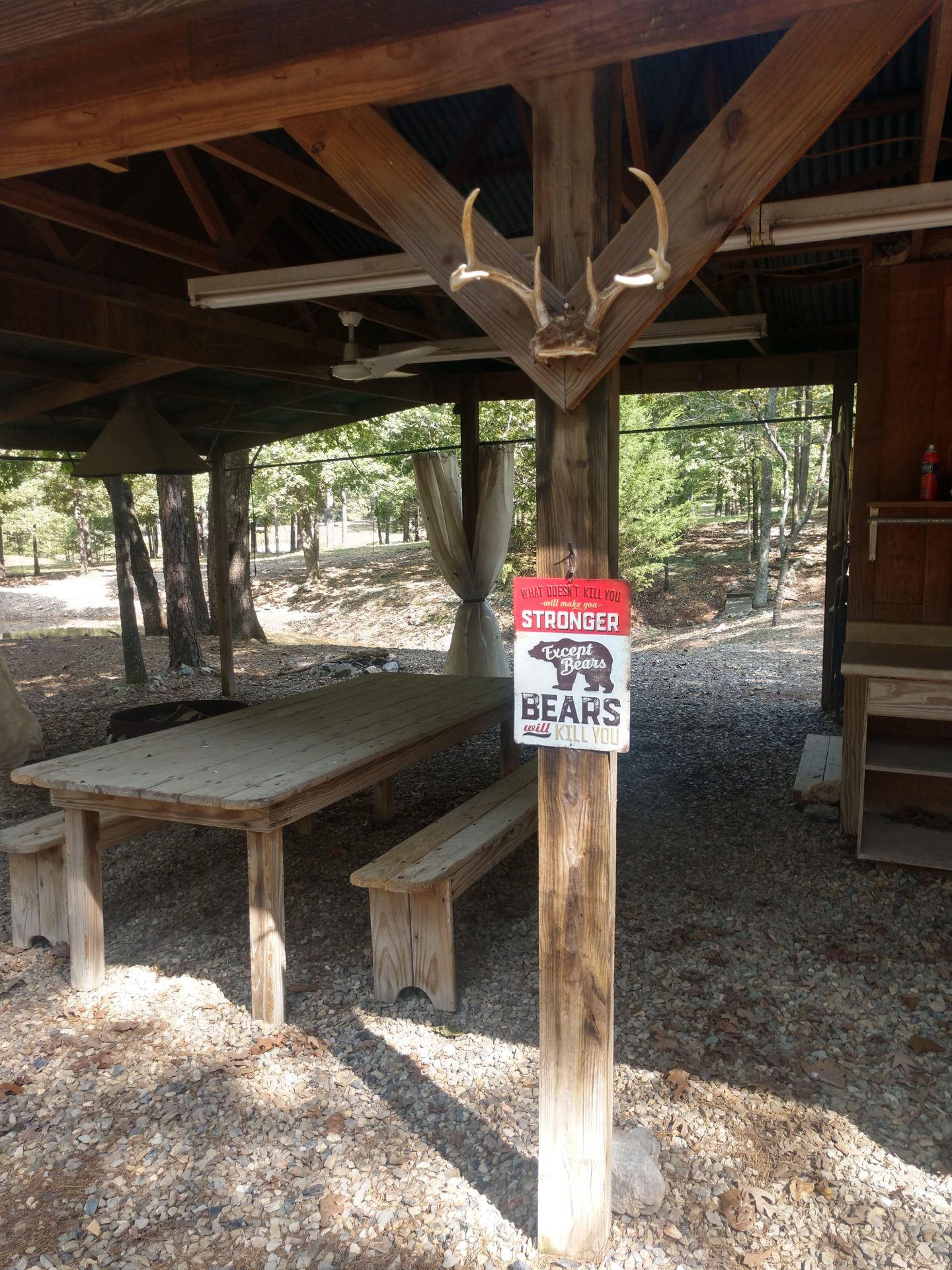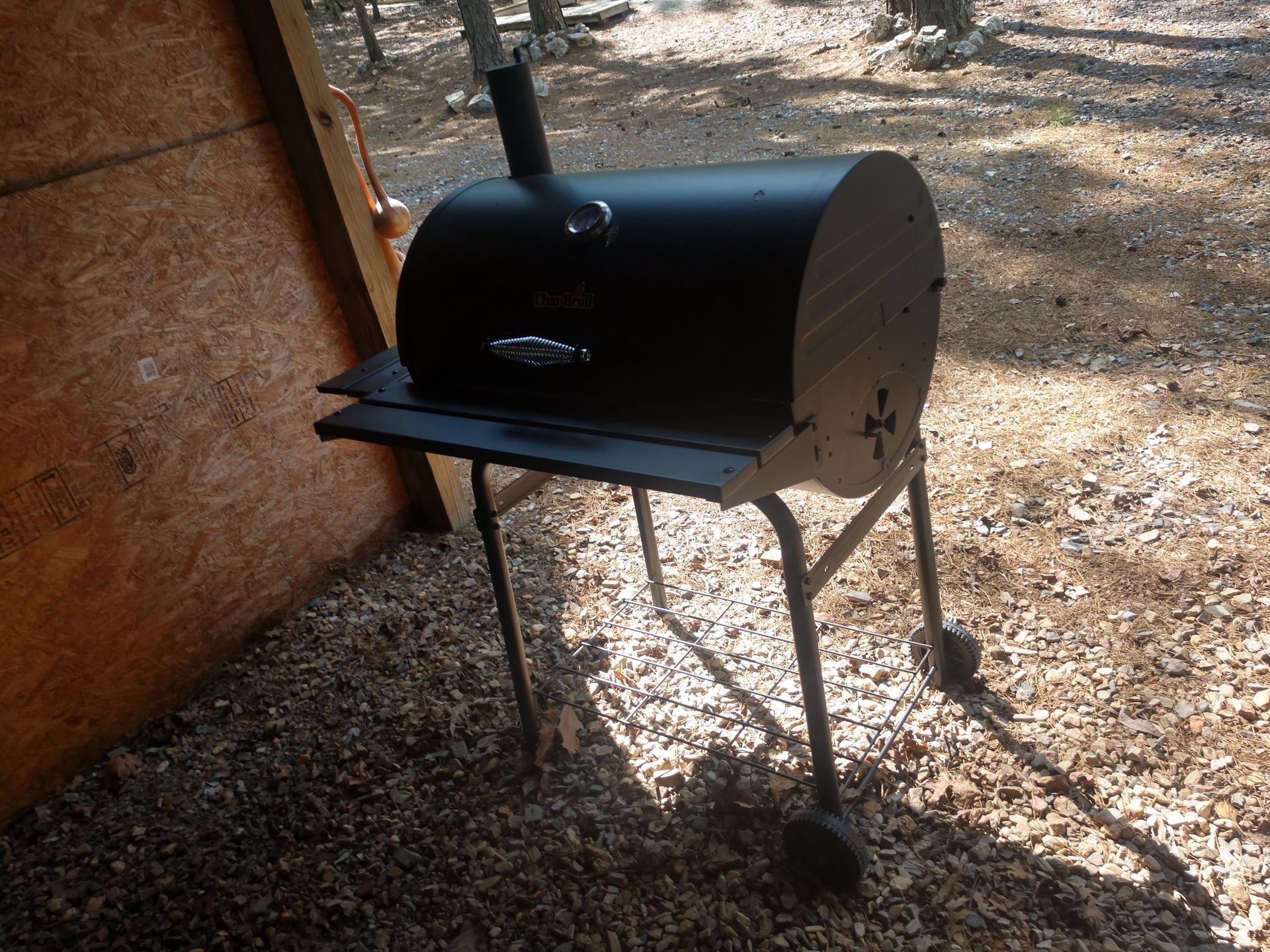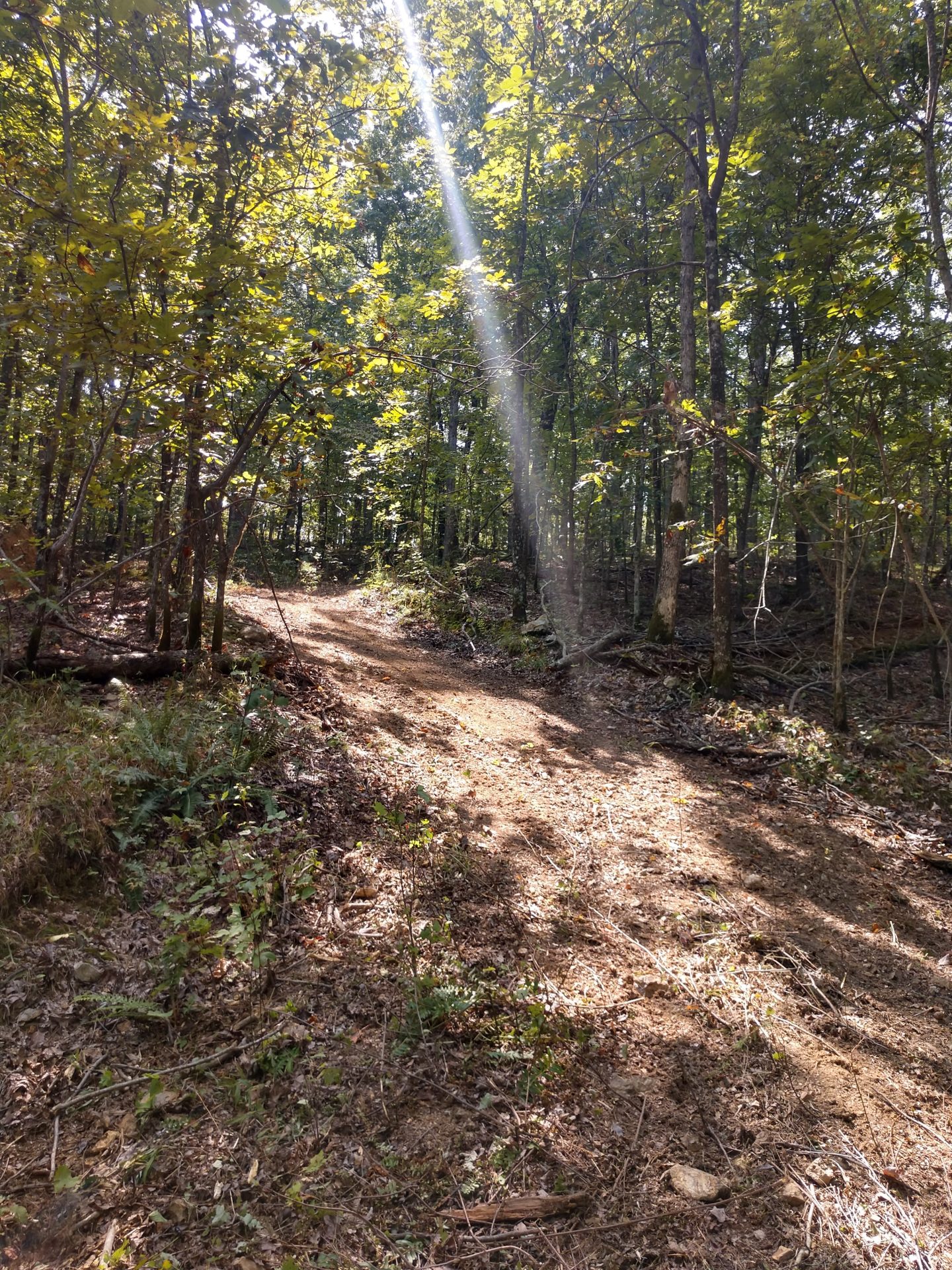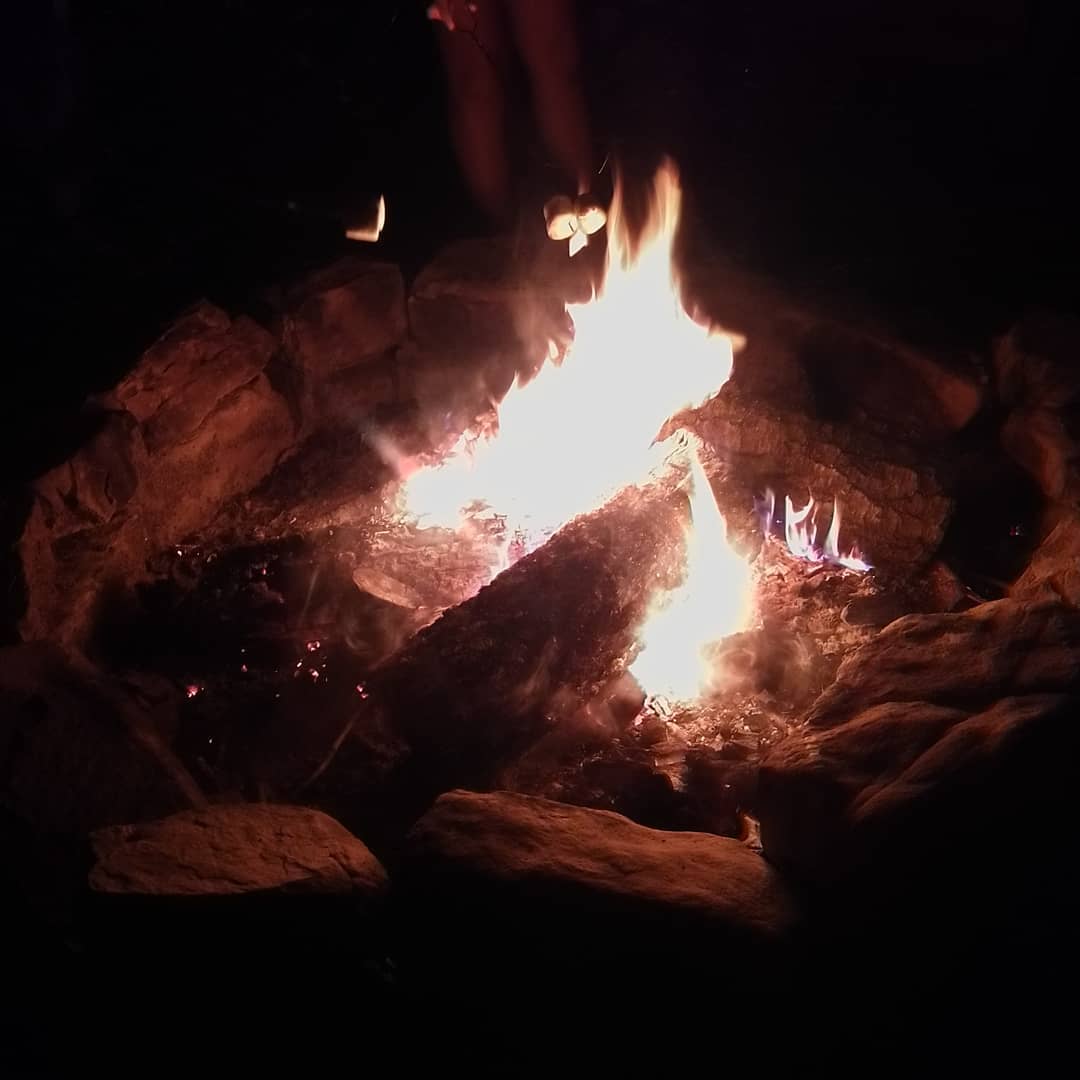 271248347_135775572223932_3332261604564619844_n
271425498_135775532223936_8424452983651404228_n
271247386_135775558890600_420563794137315046_n
271244558_135775548890601_2178486704200278584_n
267623248_129851366149686_7701058071737392003_n
267500423_129851372816352_5447210907905774605_n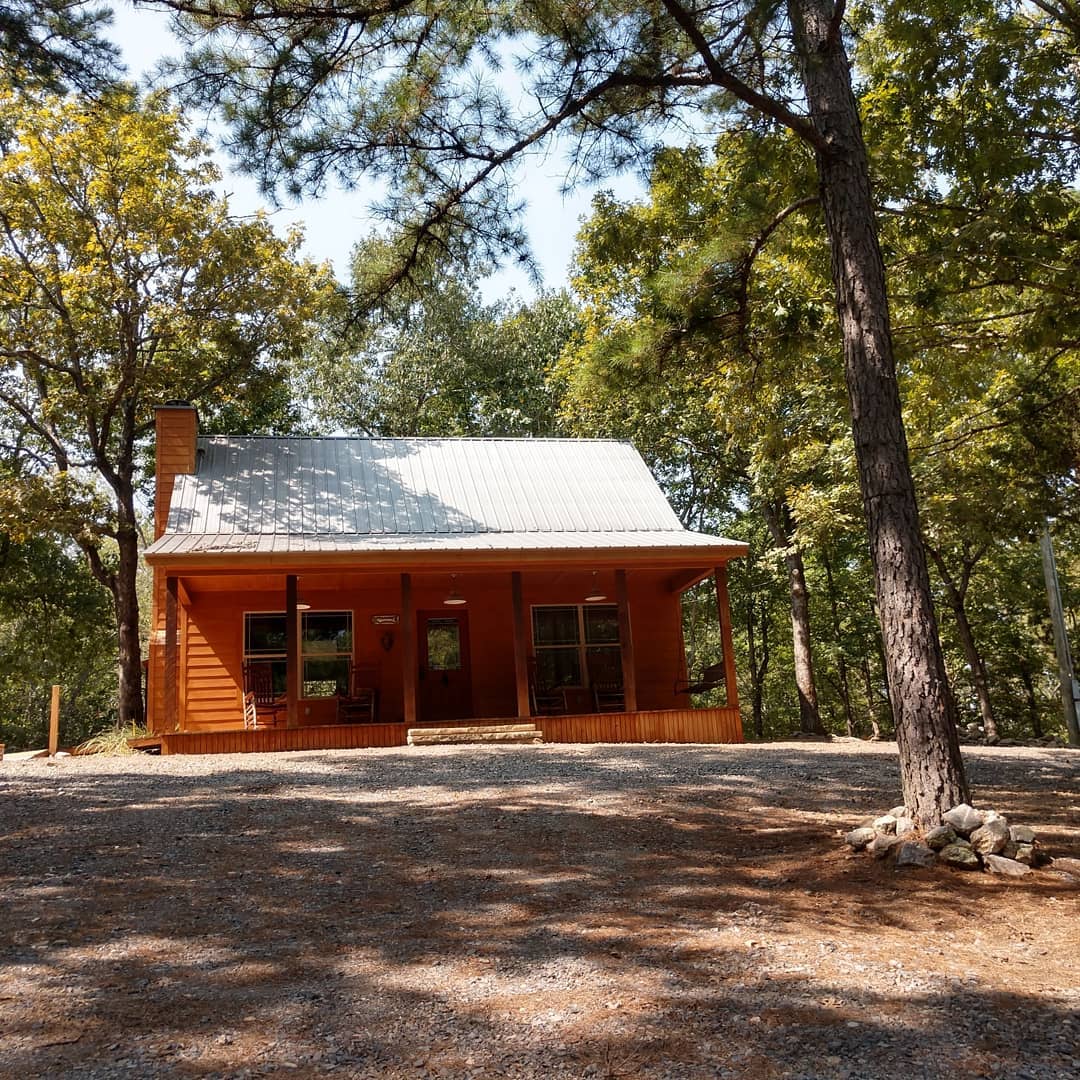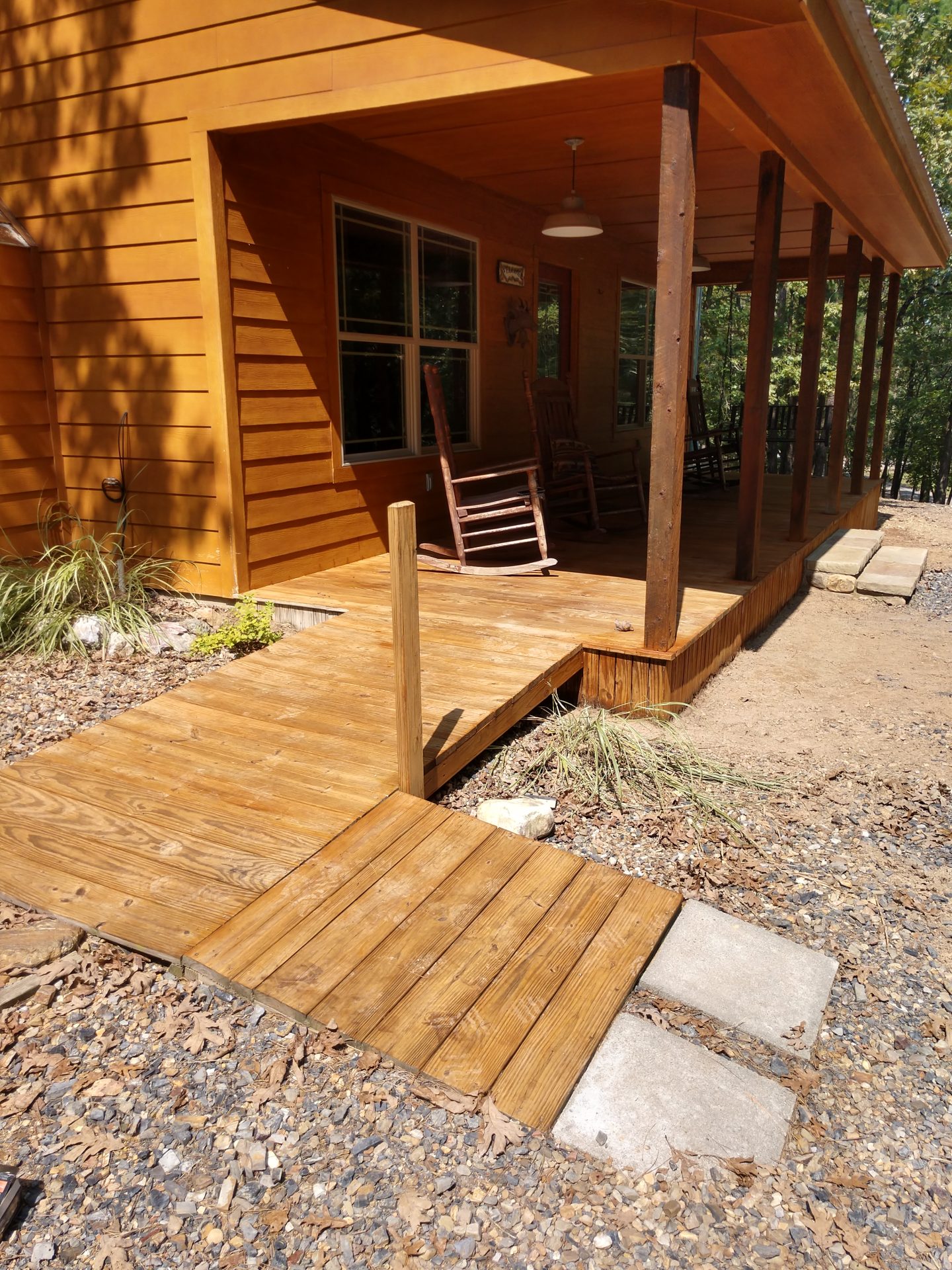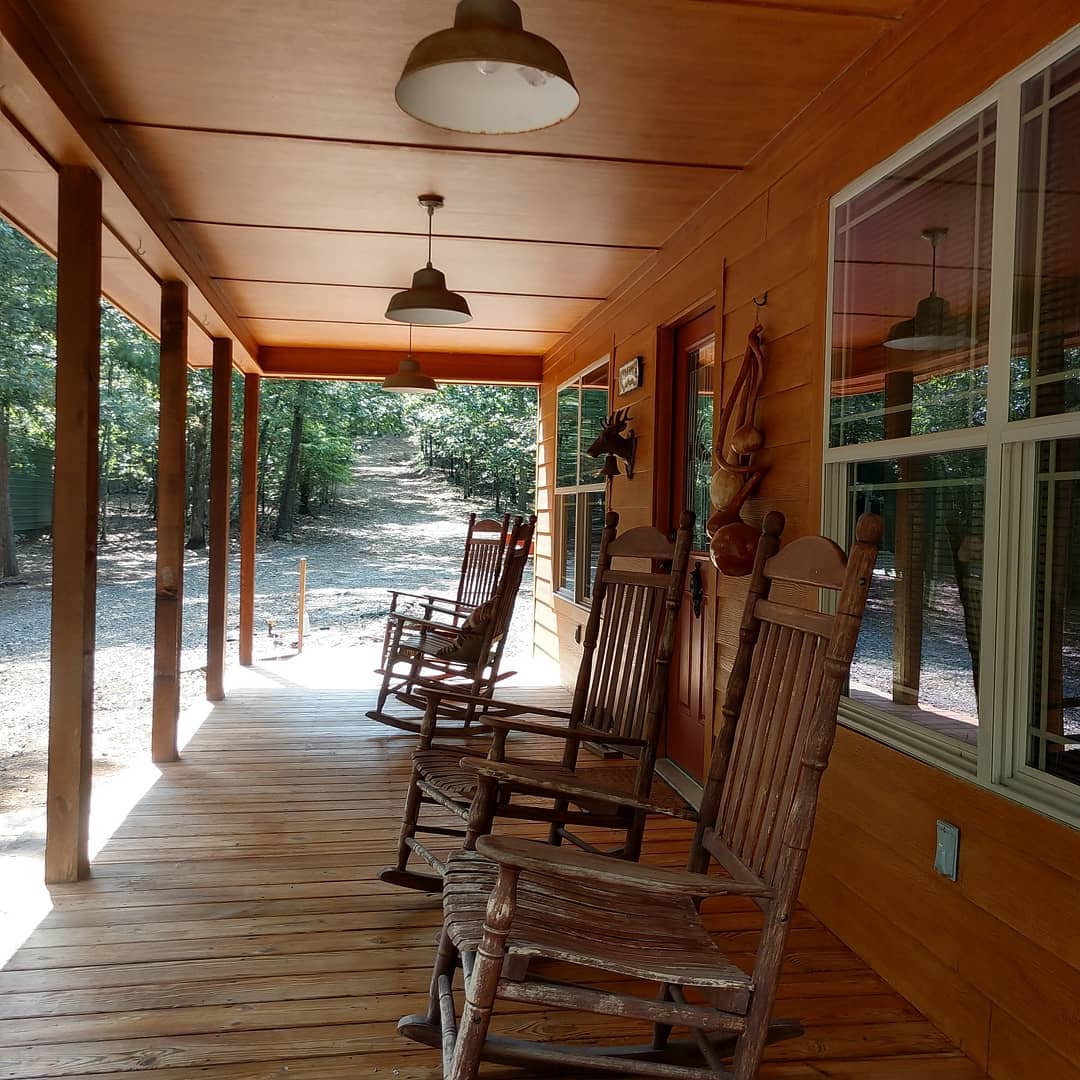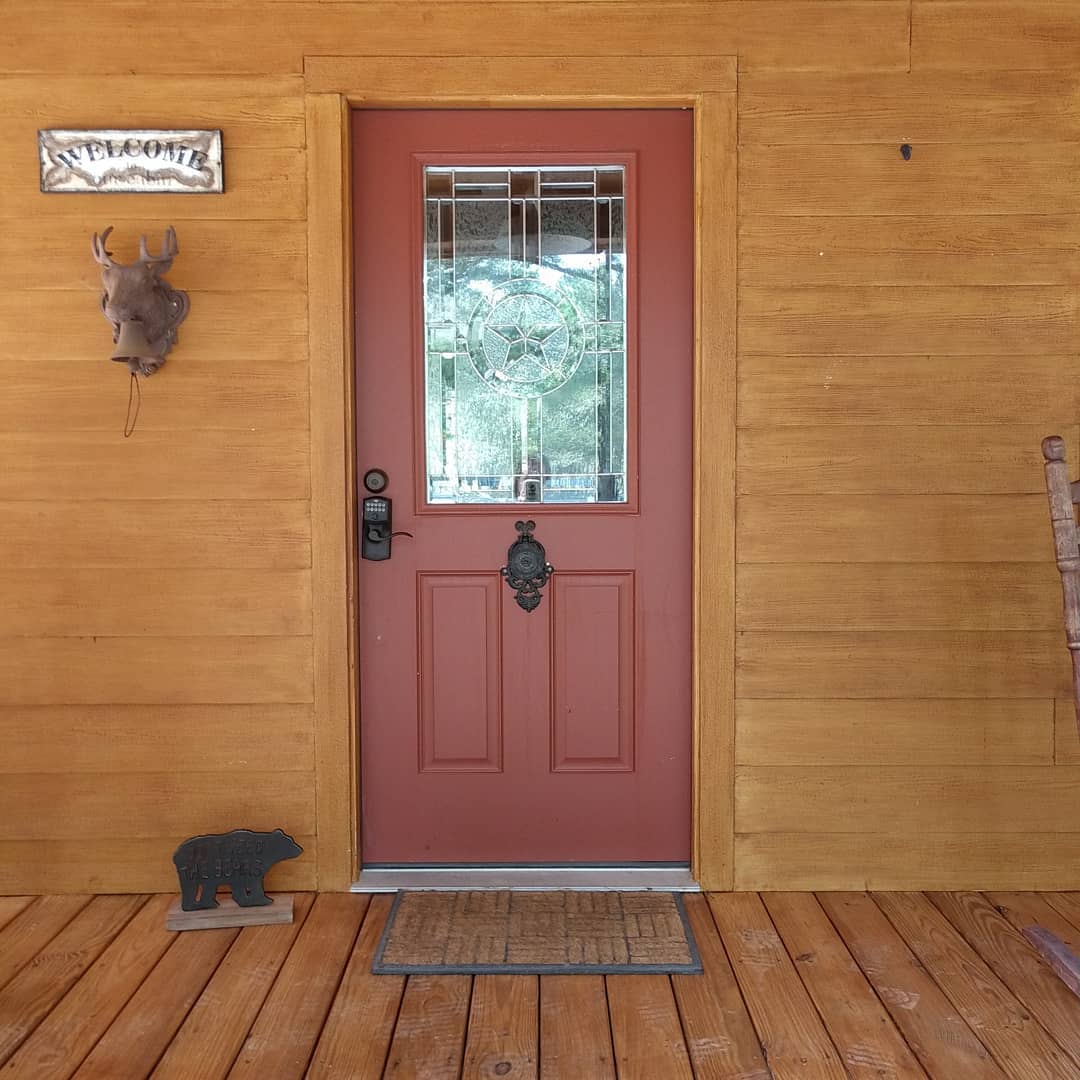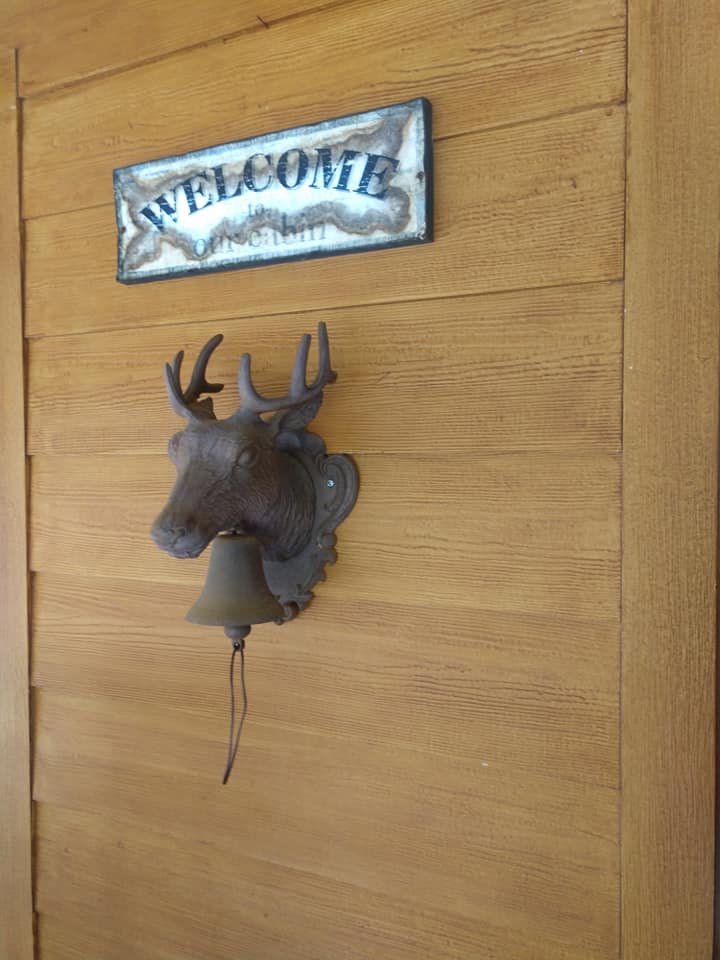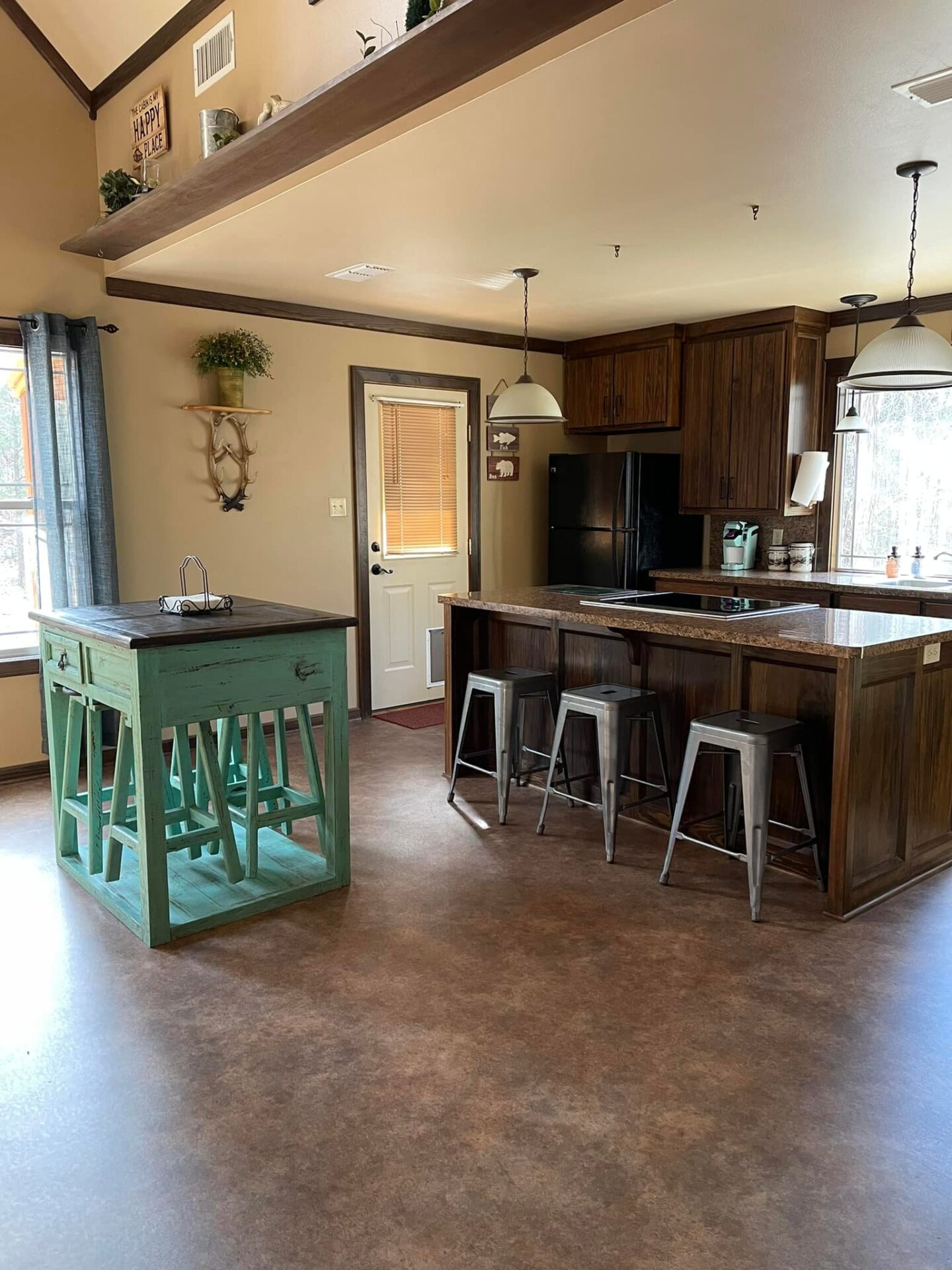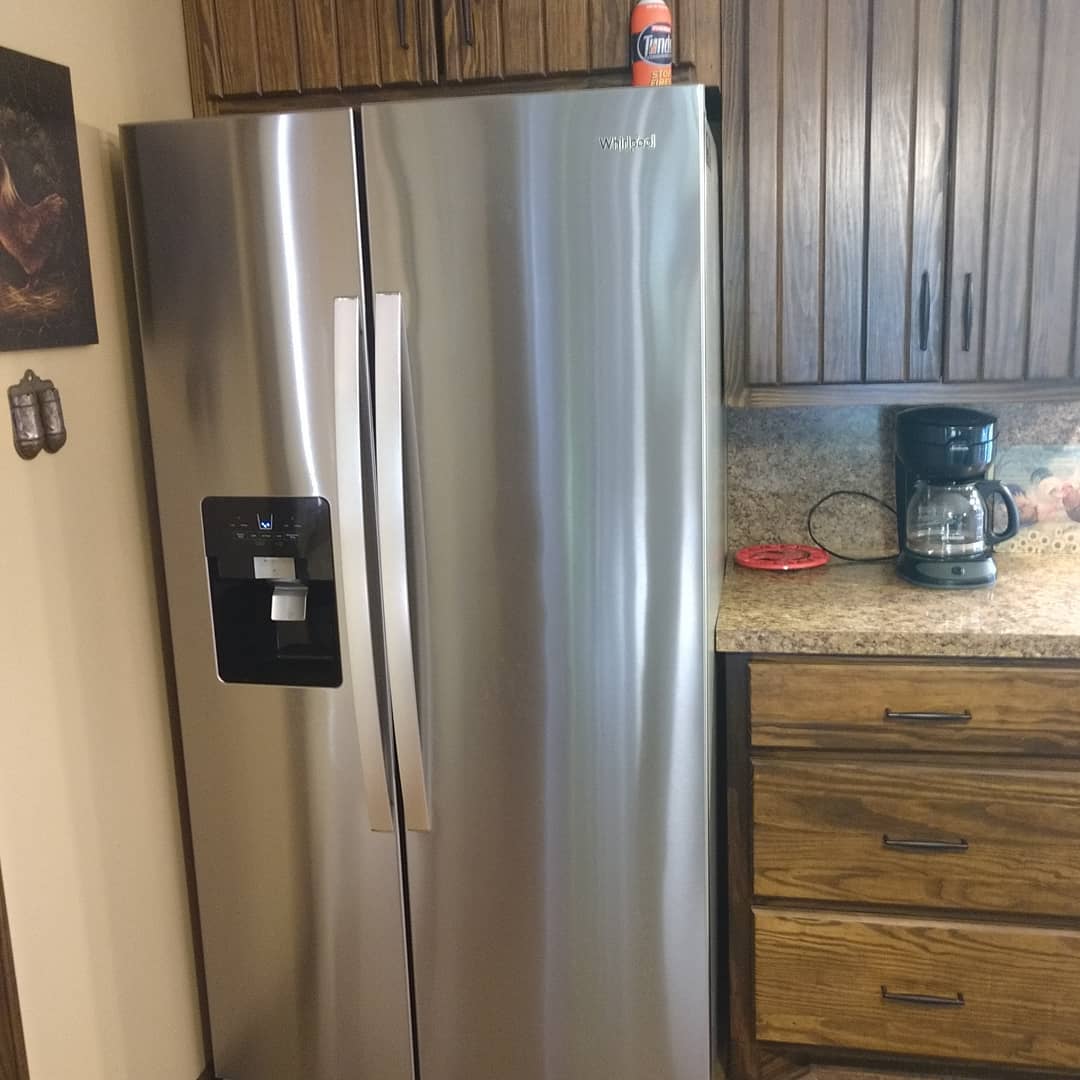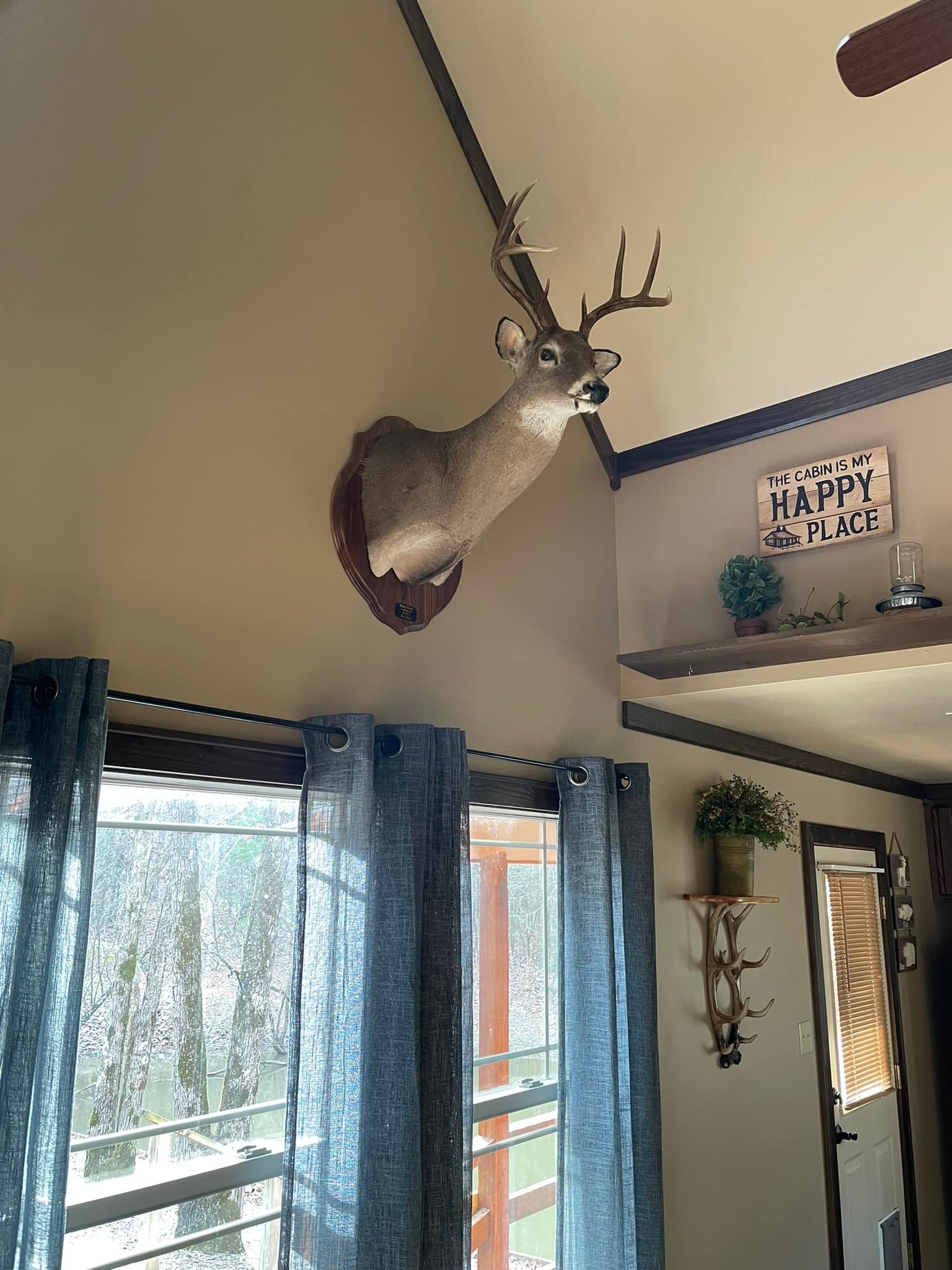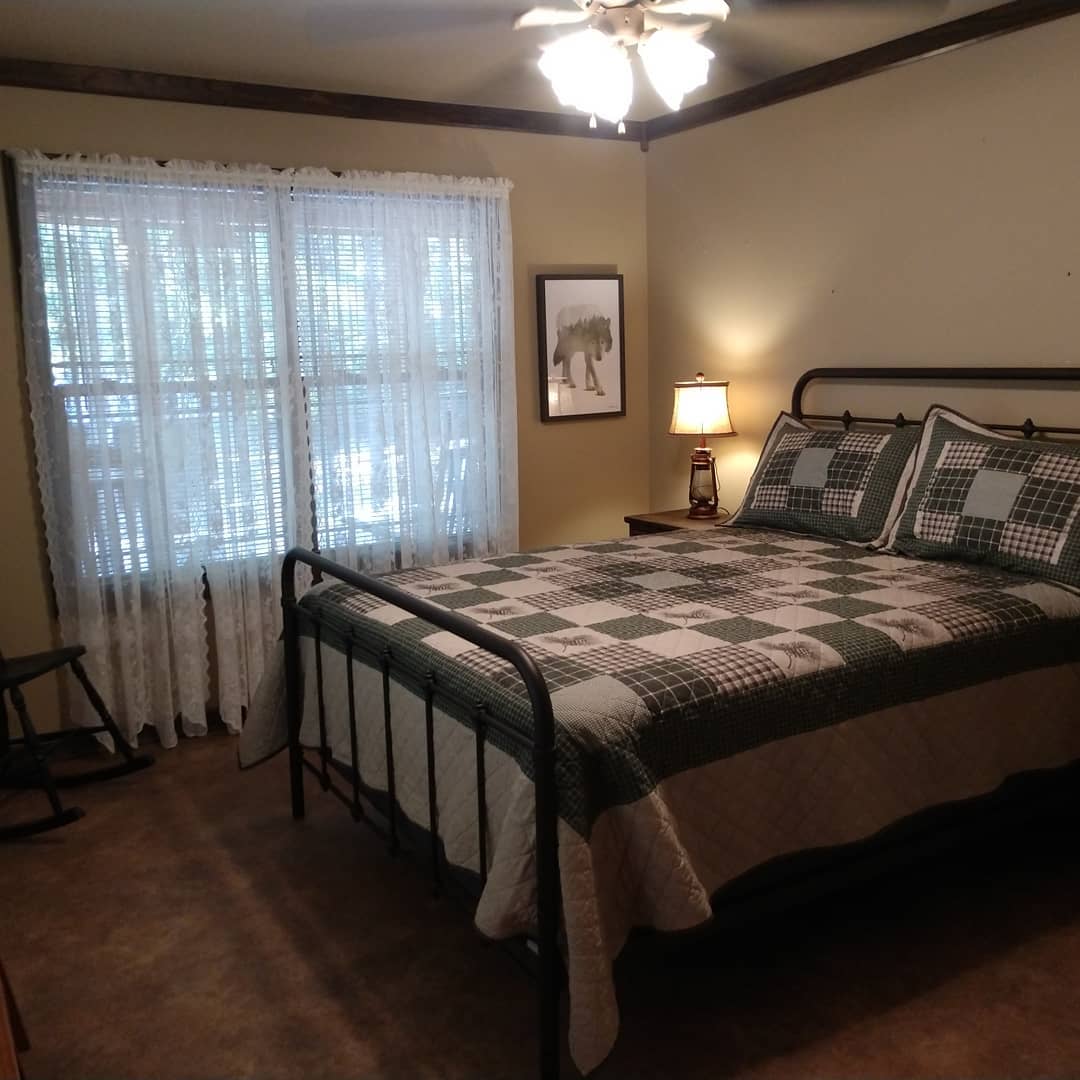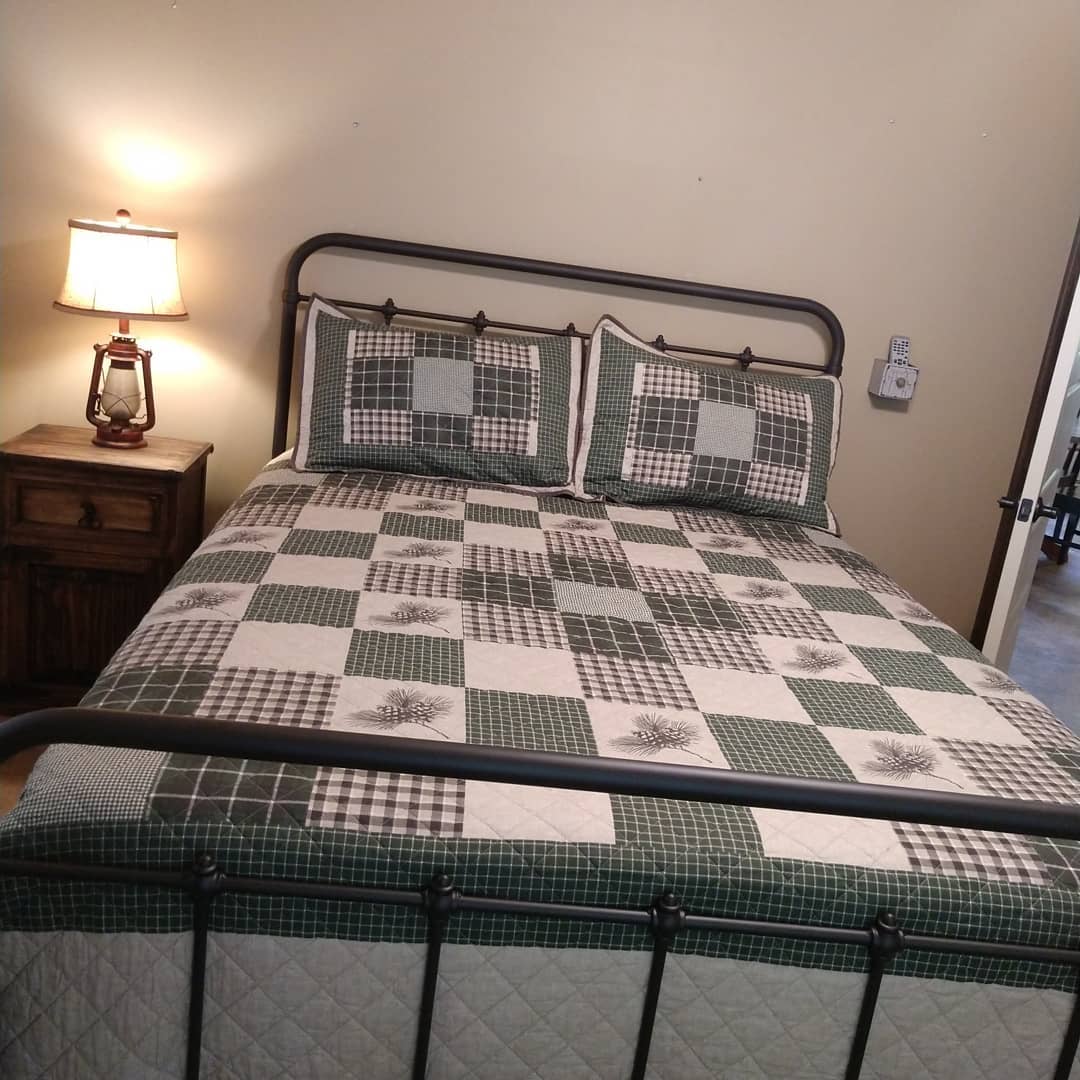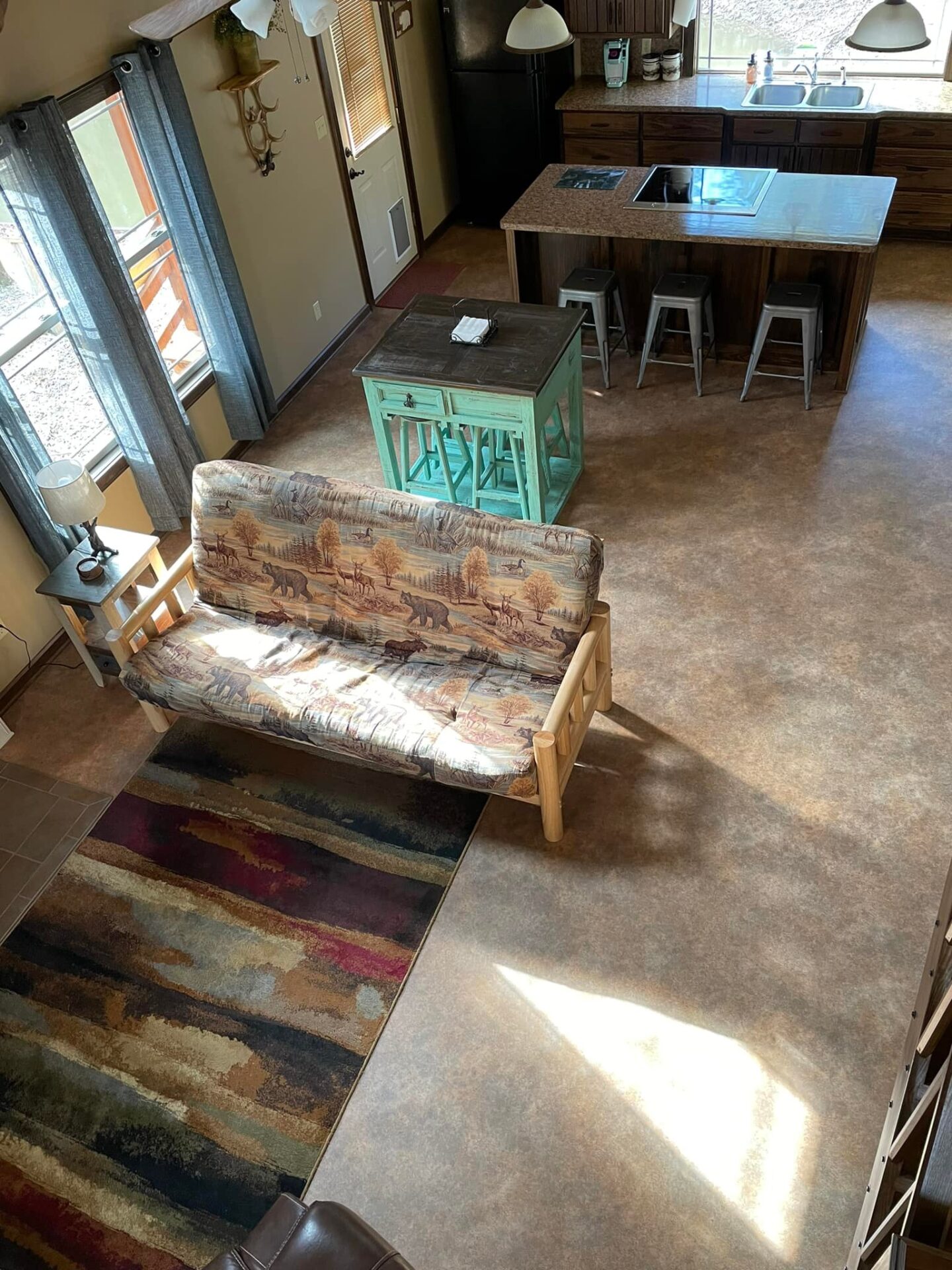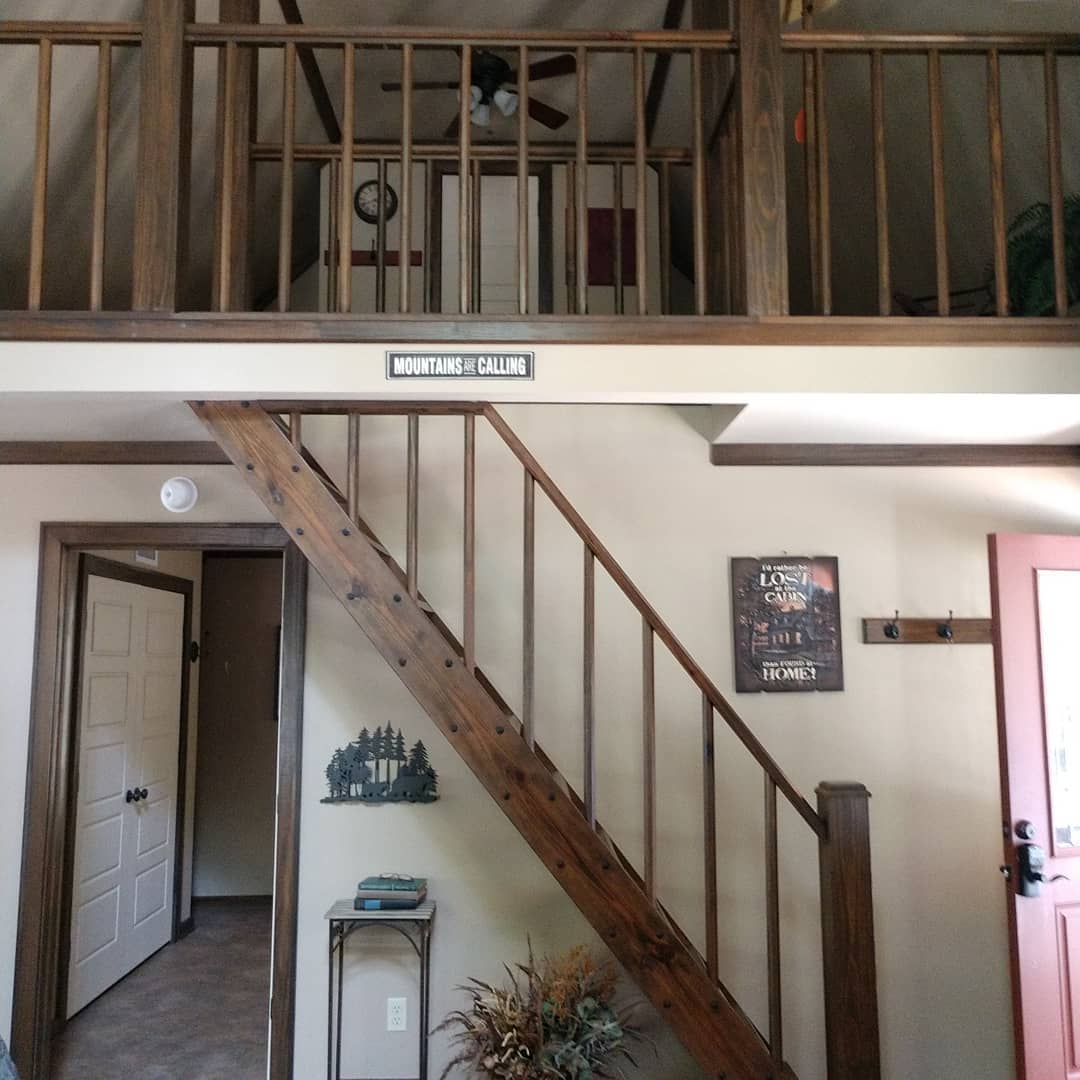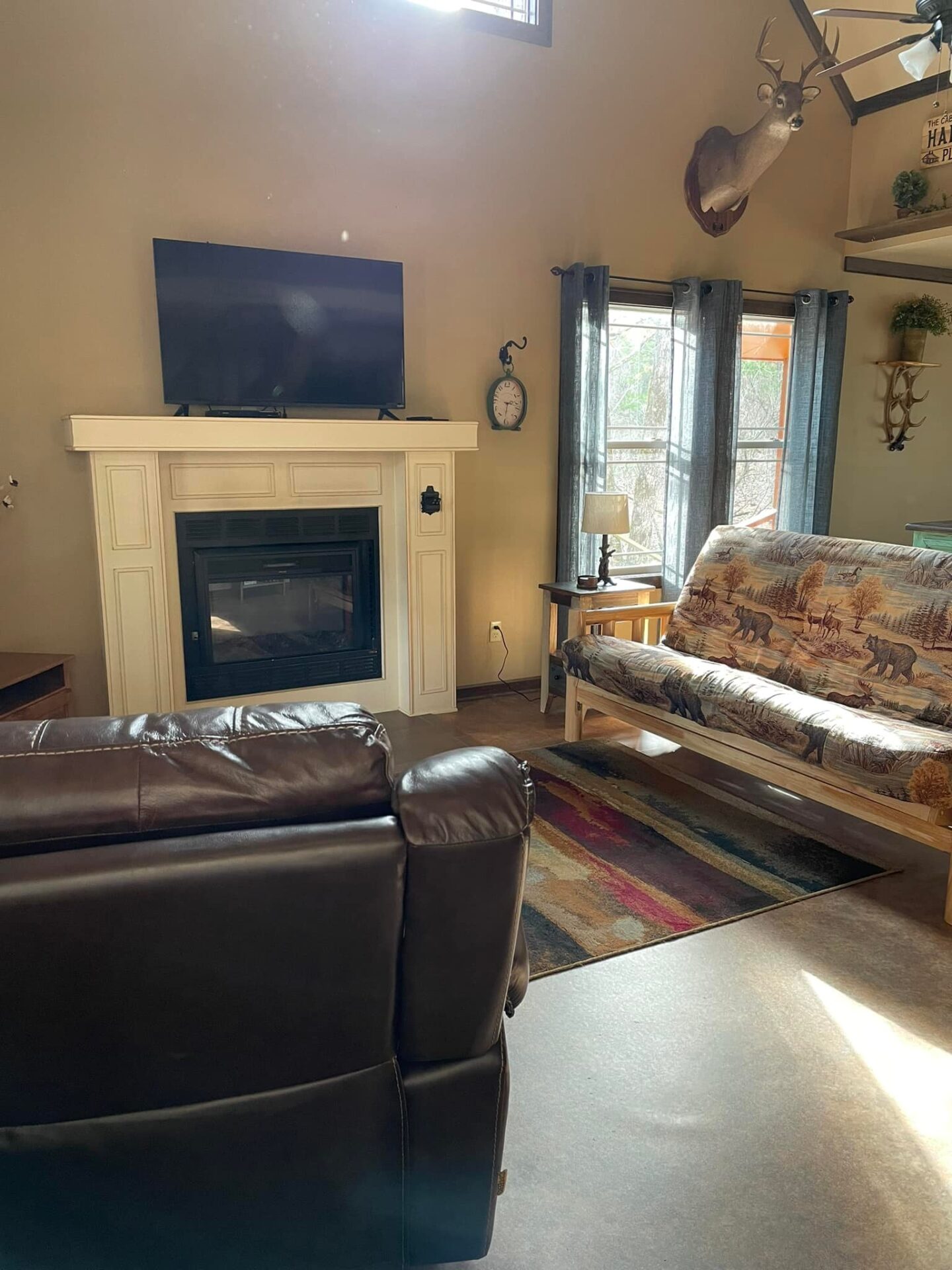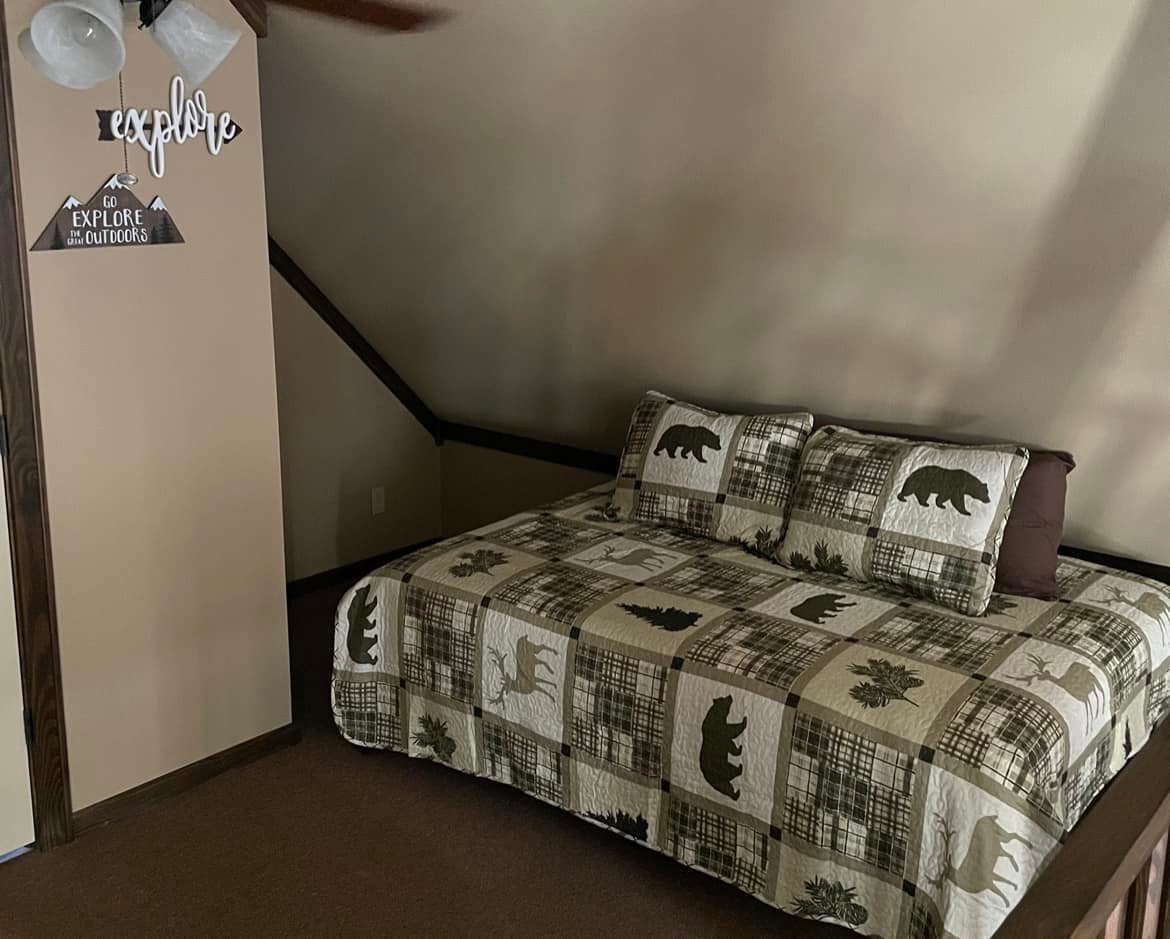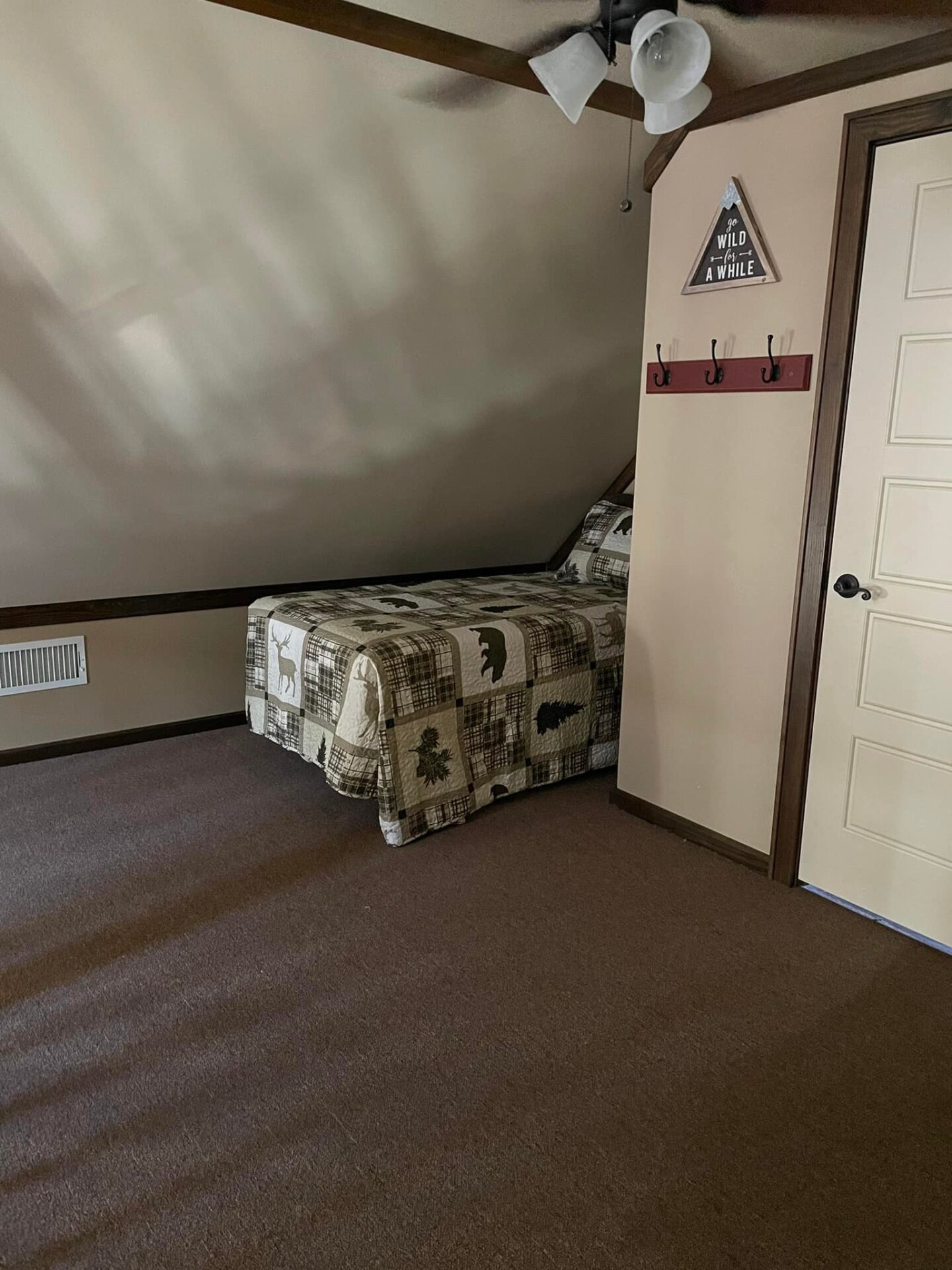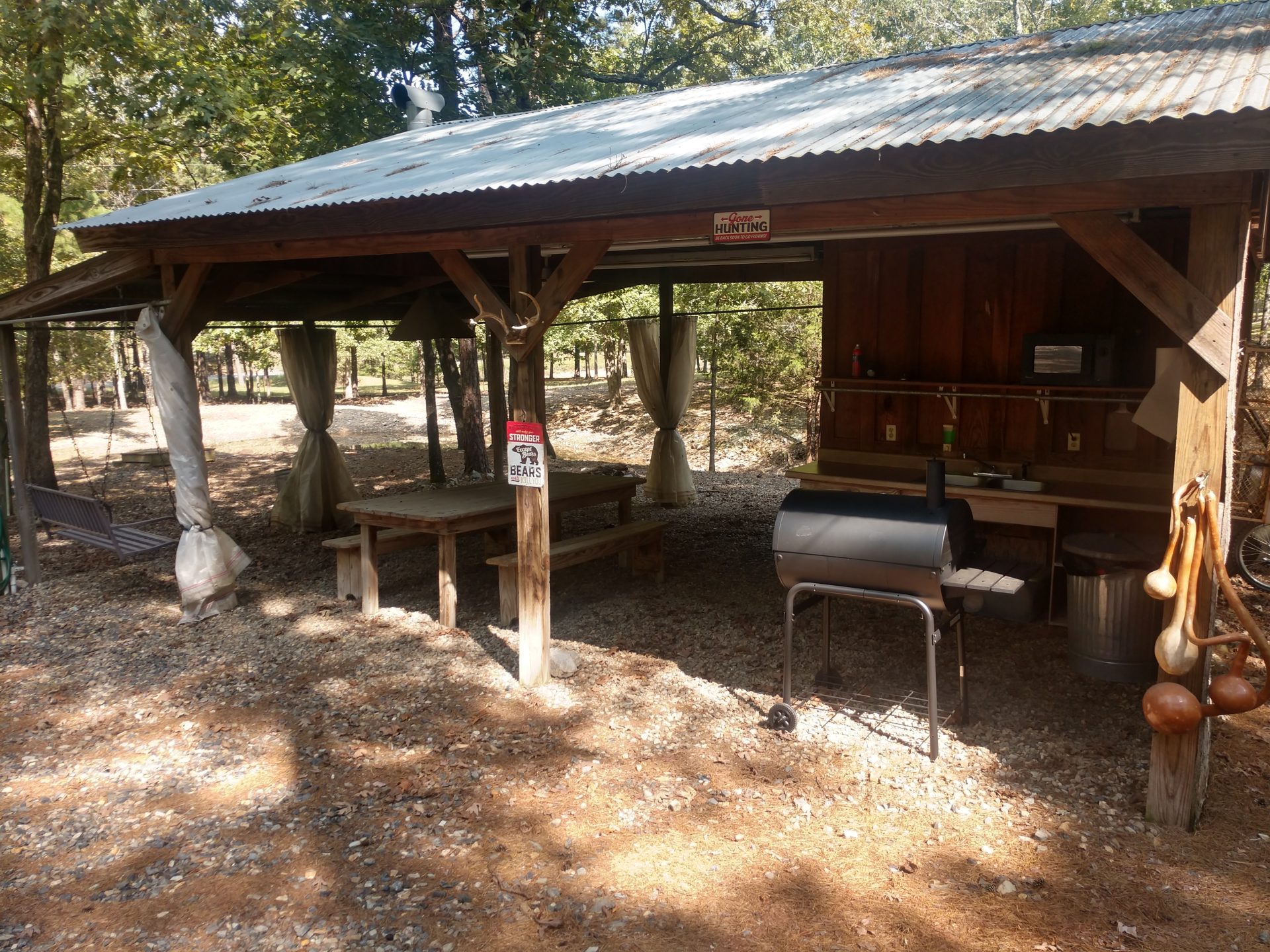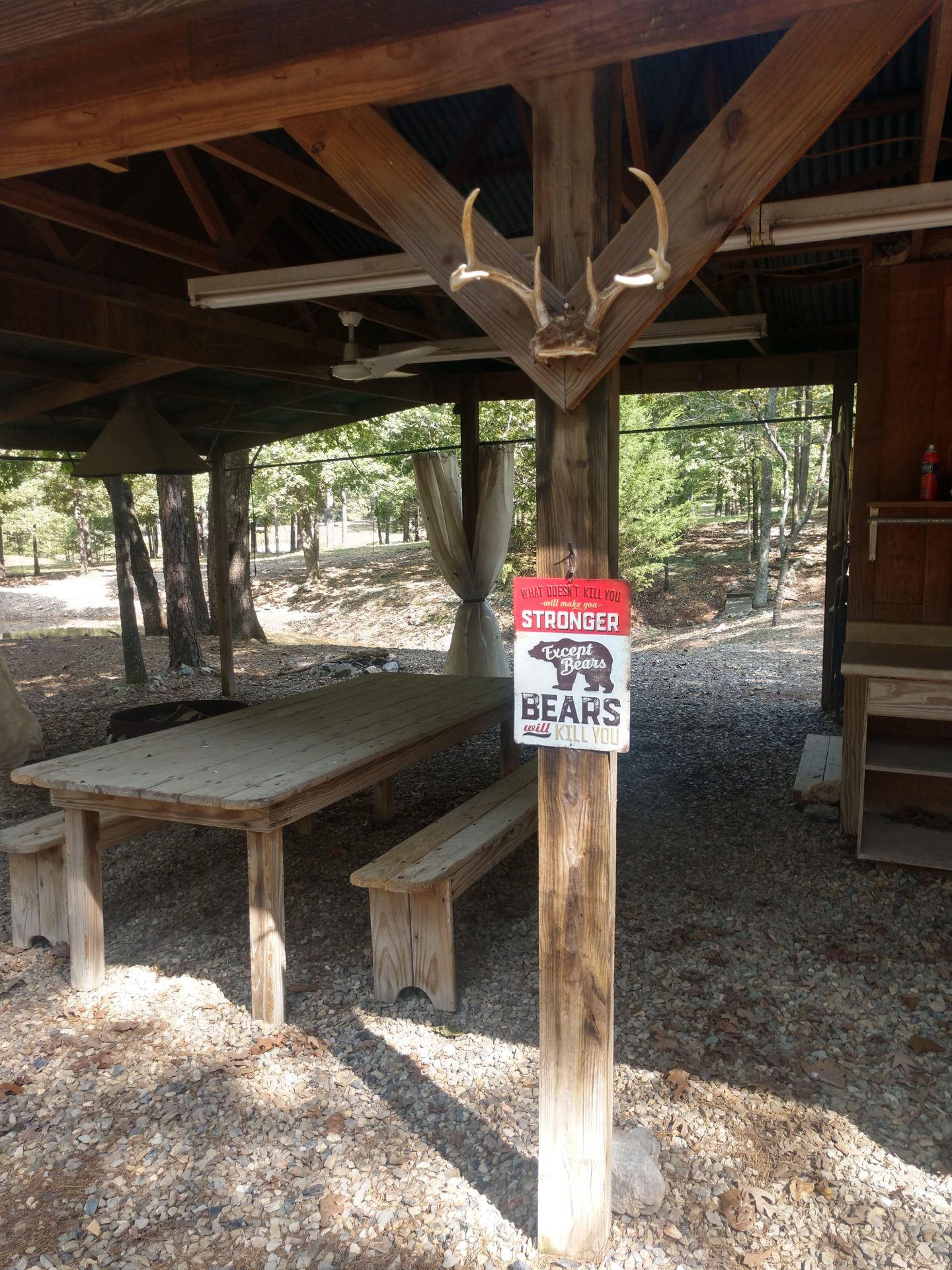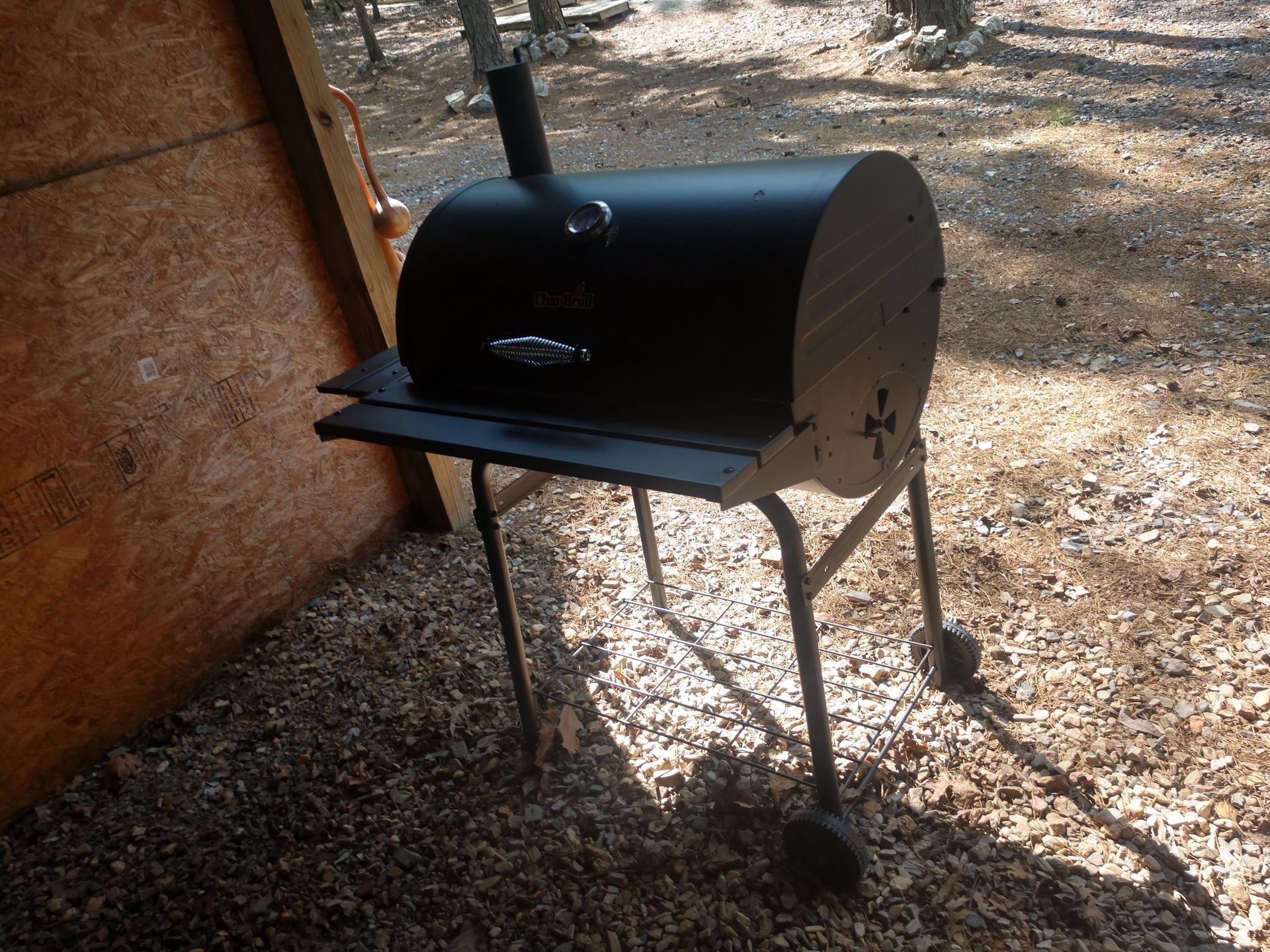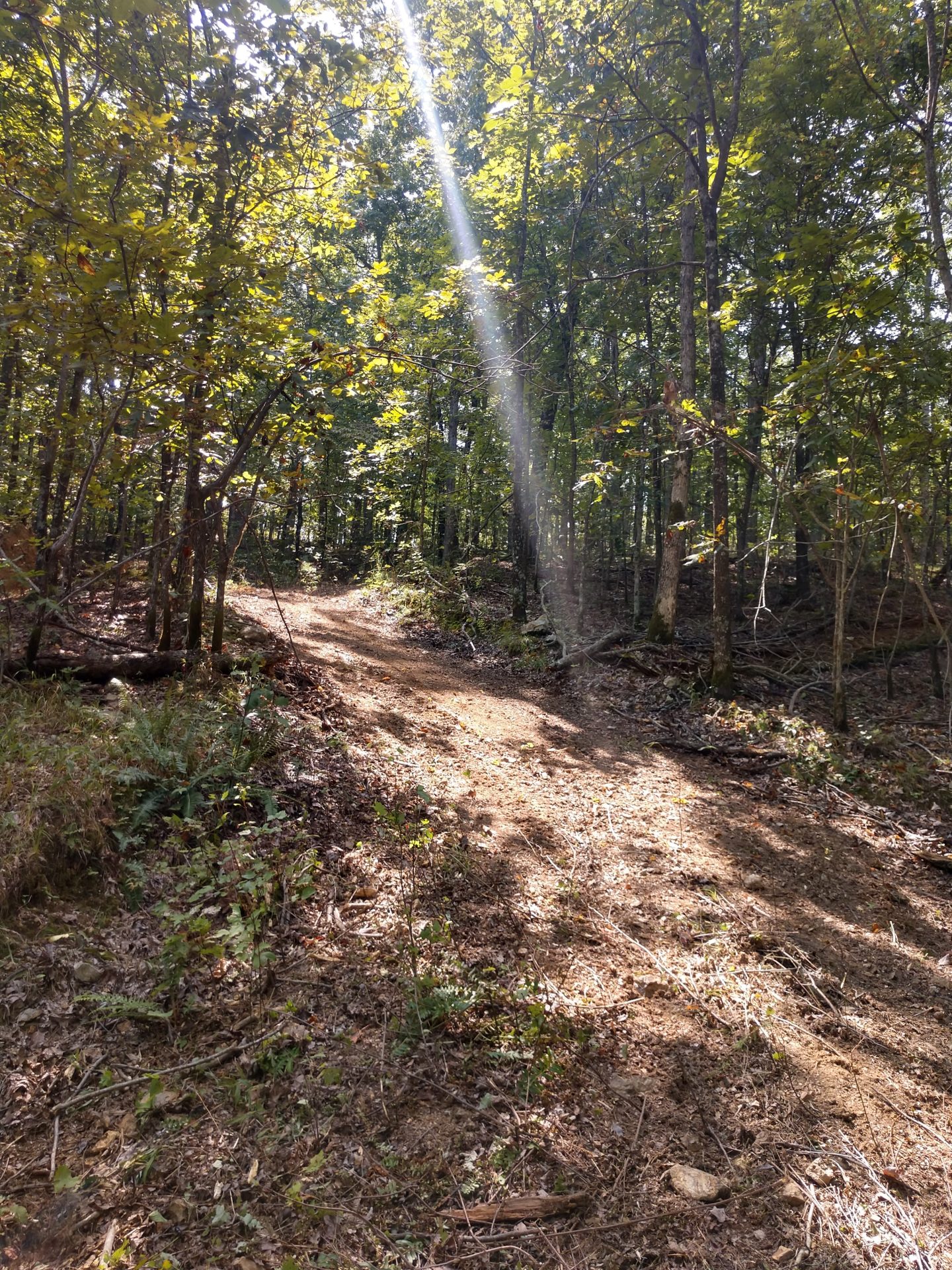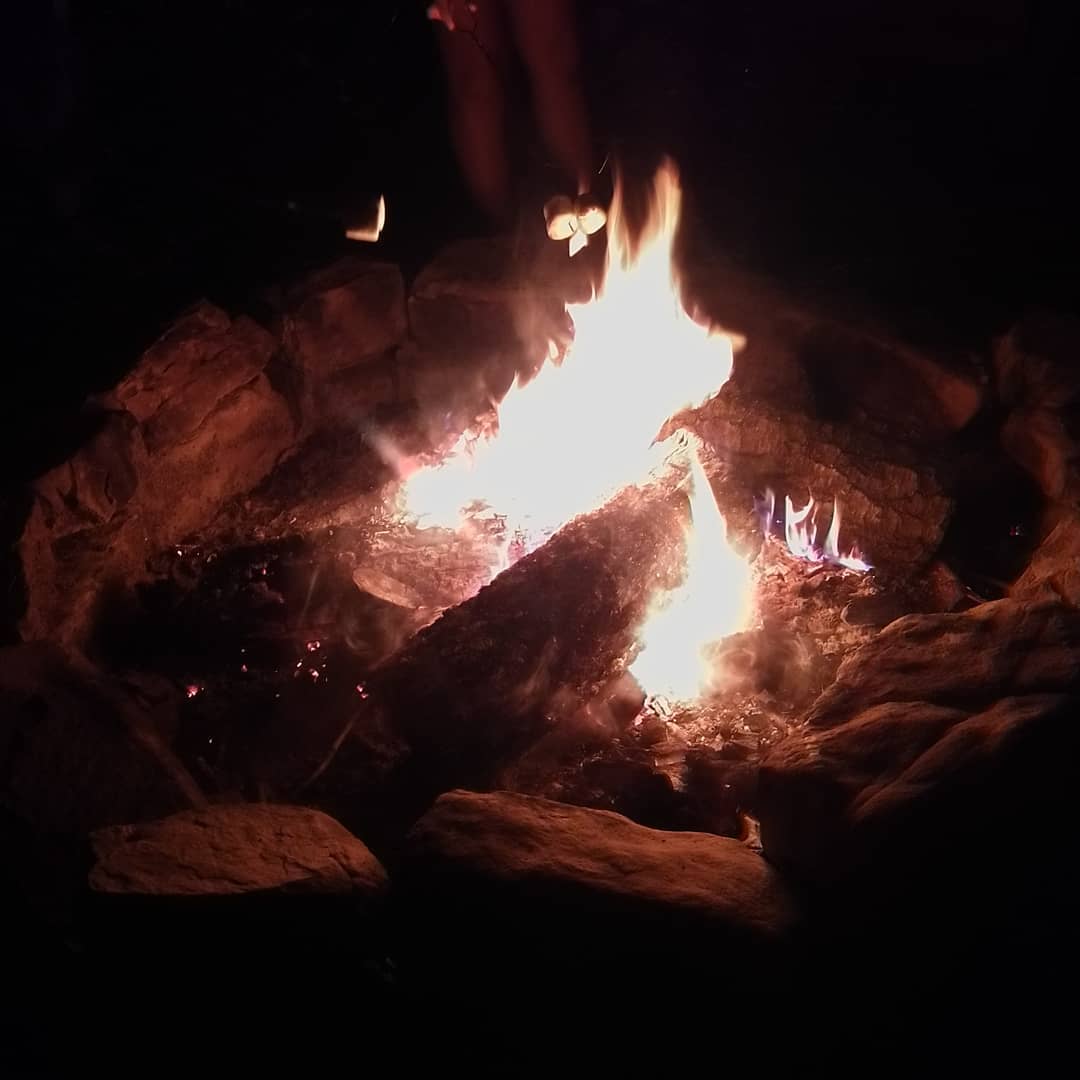 Cabin policies:
Check in 3 p.m. check out 11a.m.
You must be 21 or older to rent a cabin.
No pets
Smoking is permitted outside cabin only non smoking inside
Sales Tax:
Sales tax will be added to the nightly rates
Deposits:
A 50% deposit is due at time of booking.


Final payment due 7 days before arrival. At this time, gate and door codes will be sent.
Cancellation:
21 days notice is required on all reservation cancellations.


Failure to make cancellation within required notice will result in charge of 50 percent of the reservation deposit plus tax. No refunds will be issued for cancellations made within 5 days of check in date. Refunds are not offered for inclement weather.
You are responsible for damages caused by your party and your credit card will be billed accordingly
Book Your Reservation Now!